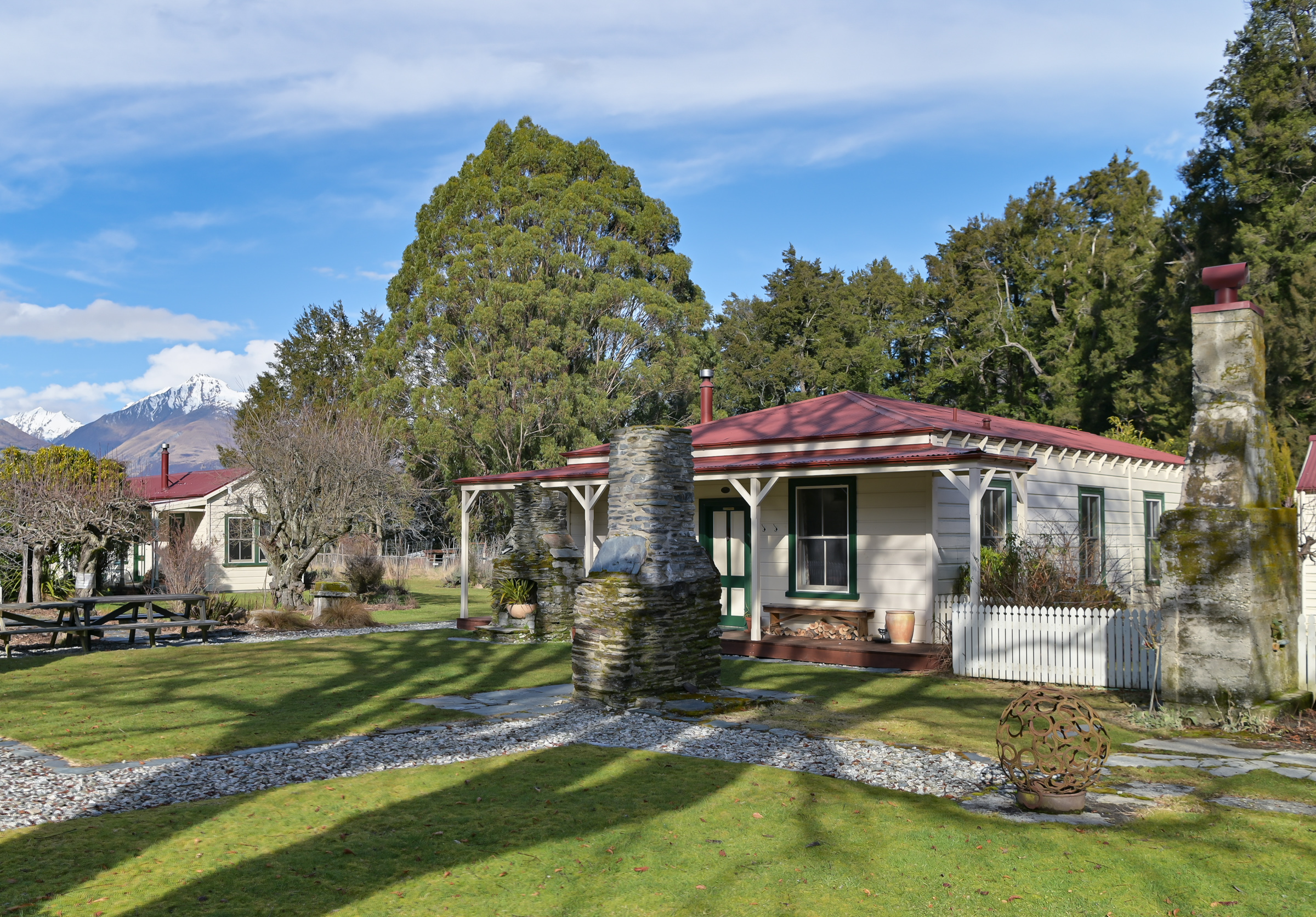 Feel like you have stepped back in time as you unplug your device and re-connect with nature. Choose the cabin which will best suite you.
Facilities
Sleeps: 8
One bunk room (sleeps five)
Main bedroom (queen size bed & single bed)
Dry wood for indoor fireplaces & pizza oven only
Gas ring with gas bottle or coal range for cooking
Cutlery, plates and kitchenware
Pillows with clean pillow cases and mattress protectors
Wheel chair accessible
Paradise Accommodation Options...