Activities Around Glenorchy
Grasp the opportunity to explore and discover this amazing backyard here at the Head of the Lake, Glenorchy.  Our community has created some amazing activities that can guide and show you all of our hidden gems around this stunning area.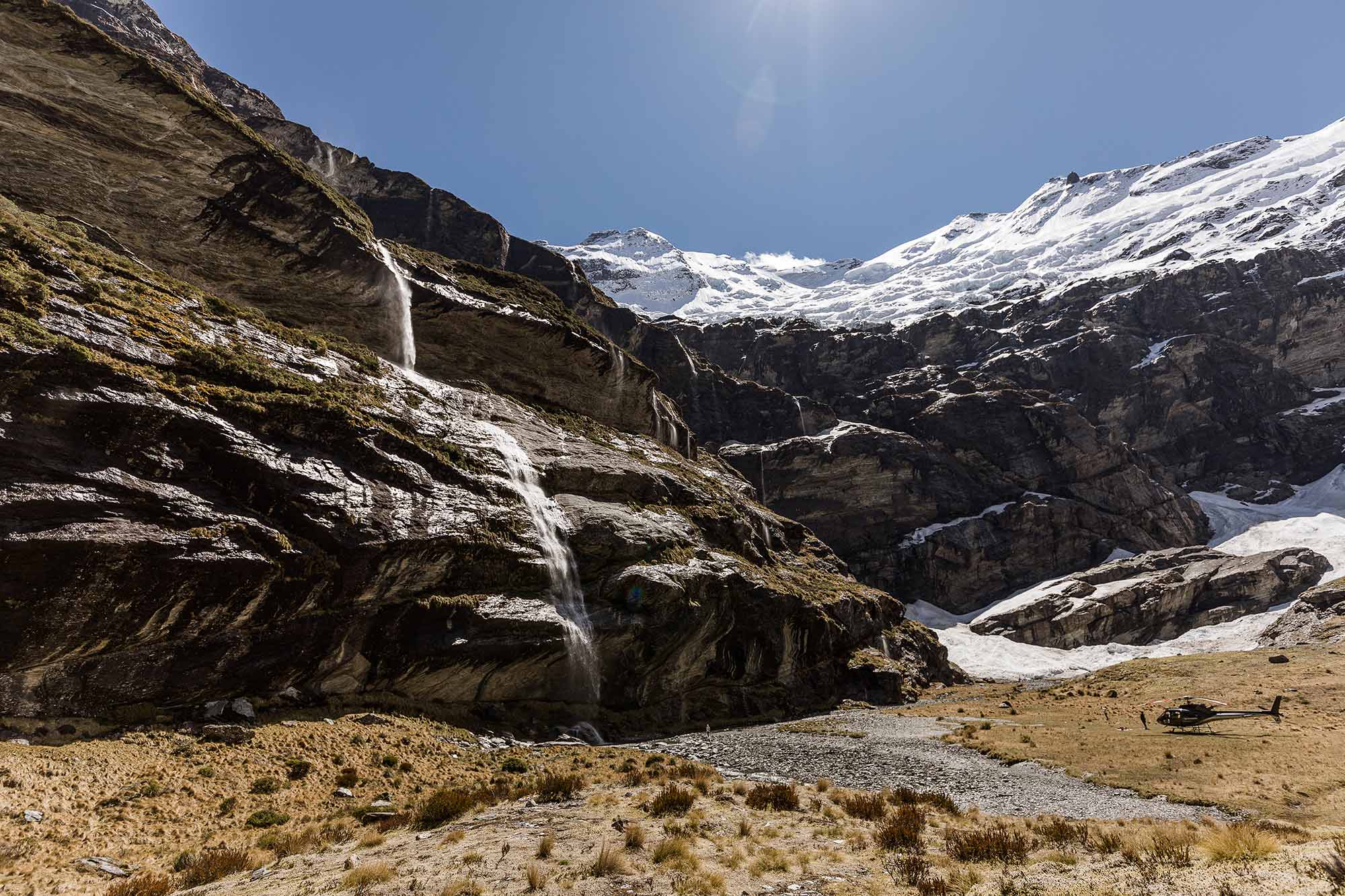 Heli Glenorchy
Take this opportunity to look down from above when flying to one of our mountain tops or hidden waterfall.  Or take a scenic flight/cruise/flight to Milford Sound for the morning or afternoon.  Exclusive charters can land at Paradise.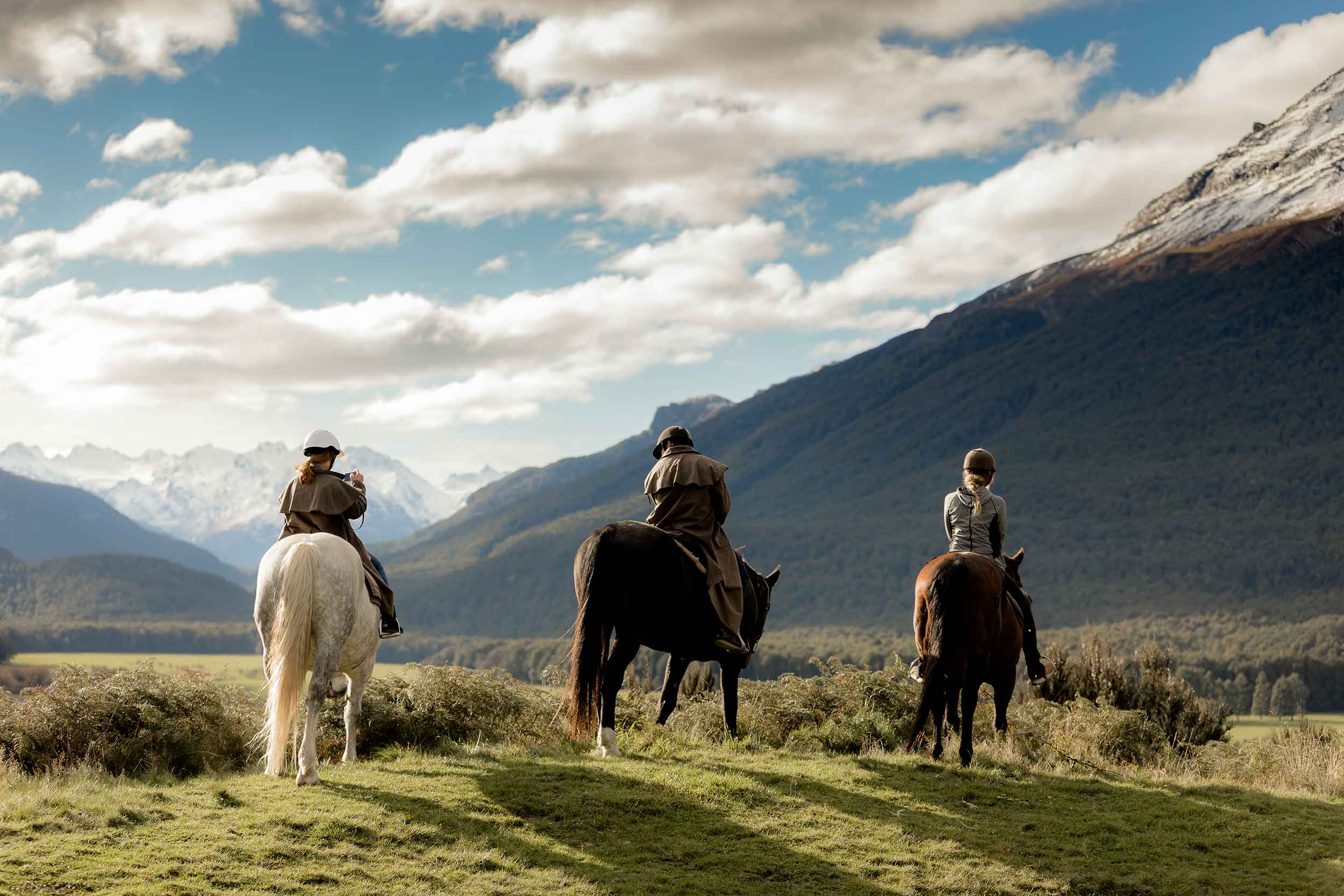 High Country Horses
With some of the best horse riding country right on our doorstep, it's the perfect time to saddle up and explore.  Choose a half or full day ride.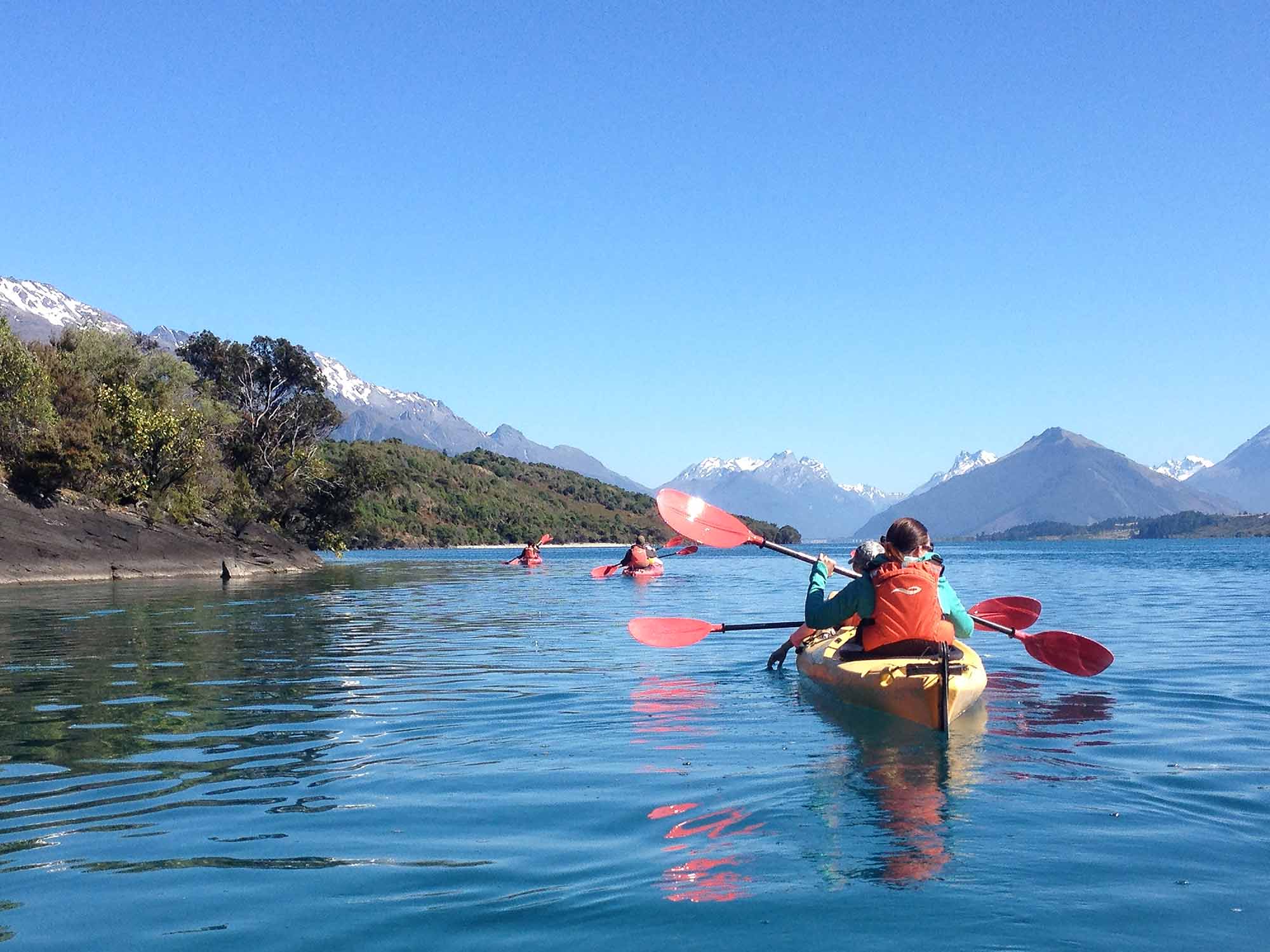 Rippled Earth Kayaking
 Head out to the Islands on Lake Wakatipu with Rippled Earth Kayaking.  These islands are predator free and have a large family of Weka ready to greet you when you're exploring.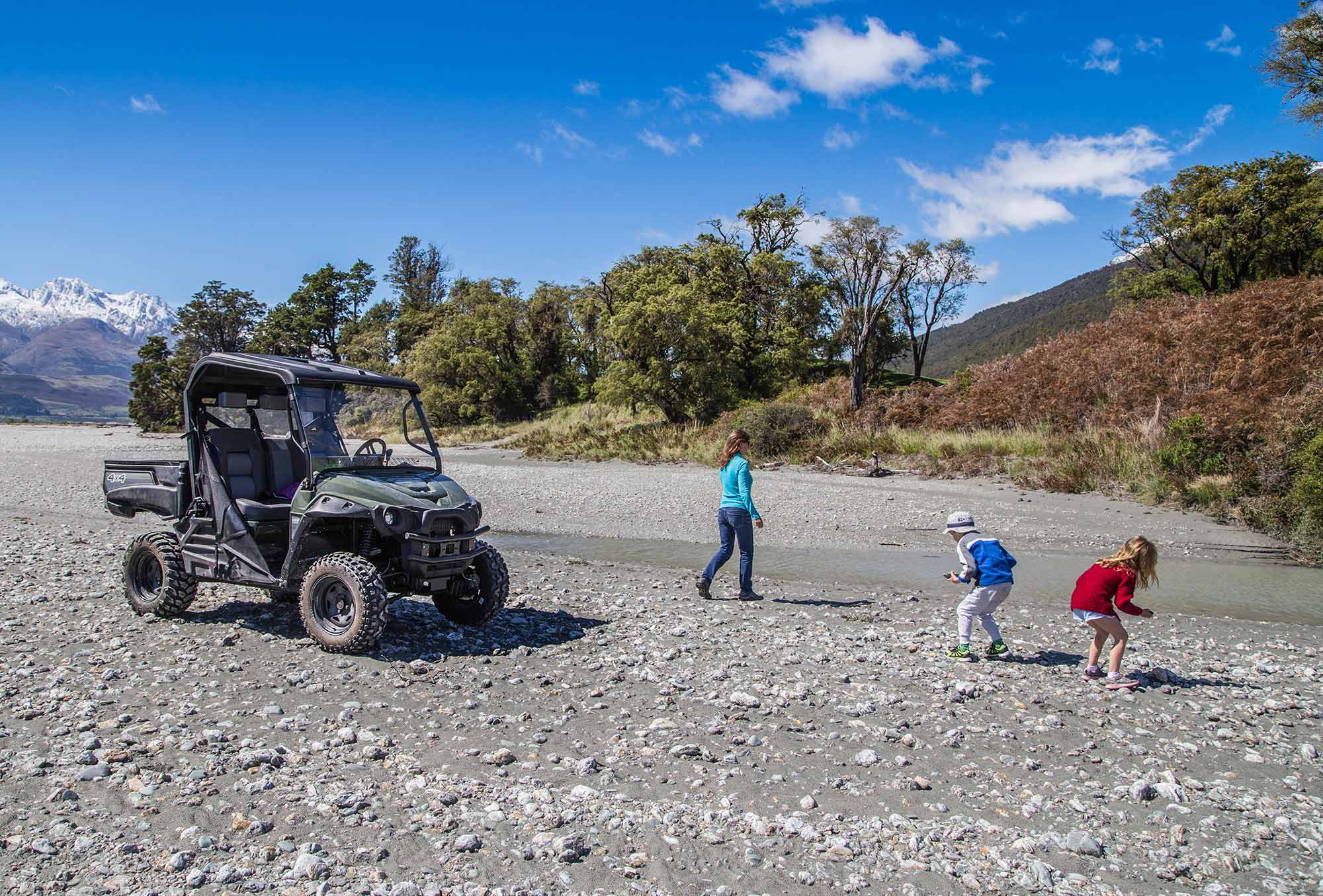 Delta Discovery
Take charge of our amazing 4WD vehicles and let the on-board computer guide you along the wilderness trail of the beautiful Dart River delta.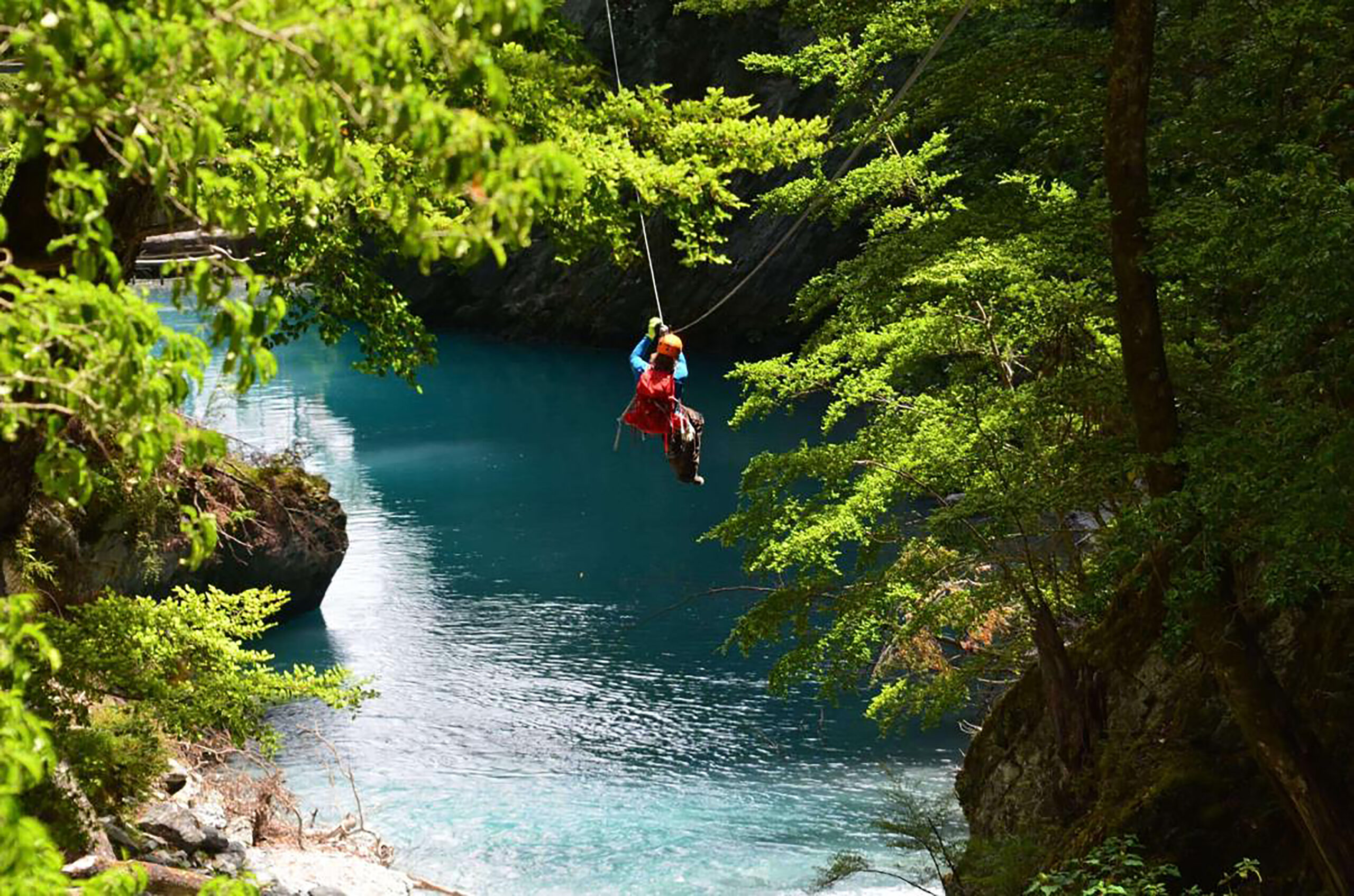 Paradise Ziplines
The Paradise Ziplines experience has 8 ziplines taking you on a very diverse journey. Starting up high with stunning views out to Mt Aspiring National Park and back to Paradise, through the beautiful native forest canopy.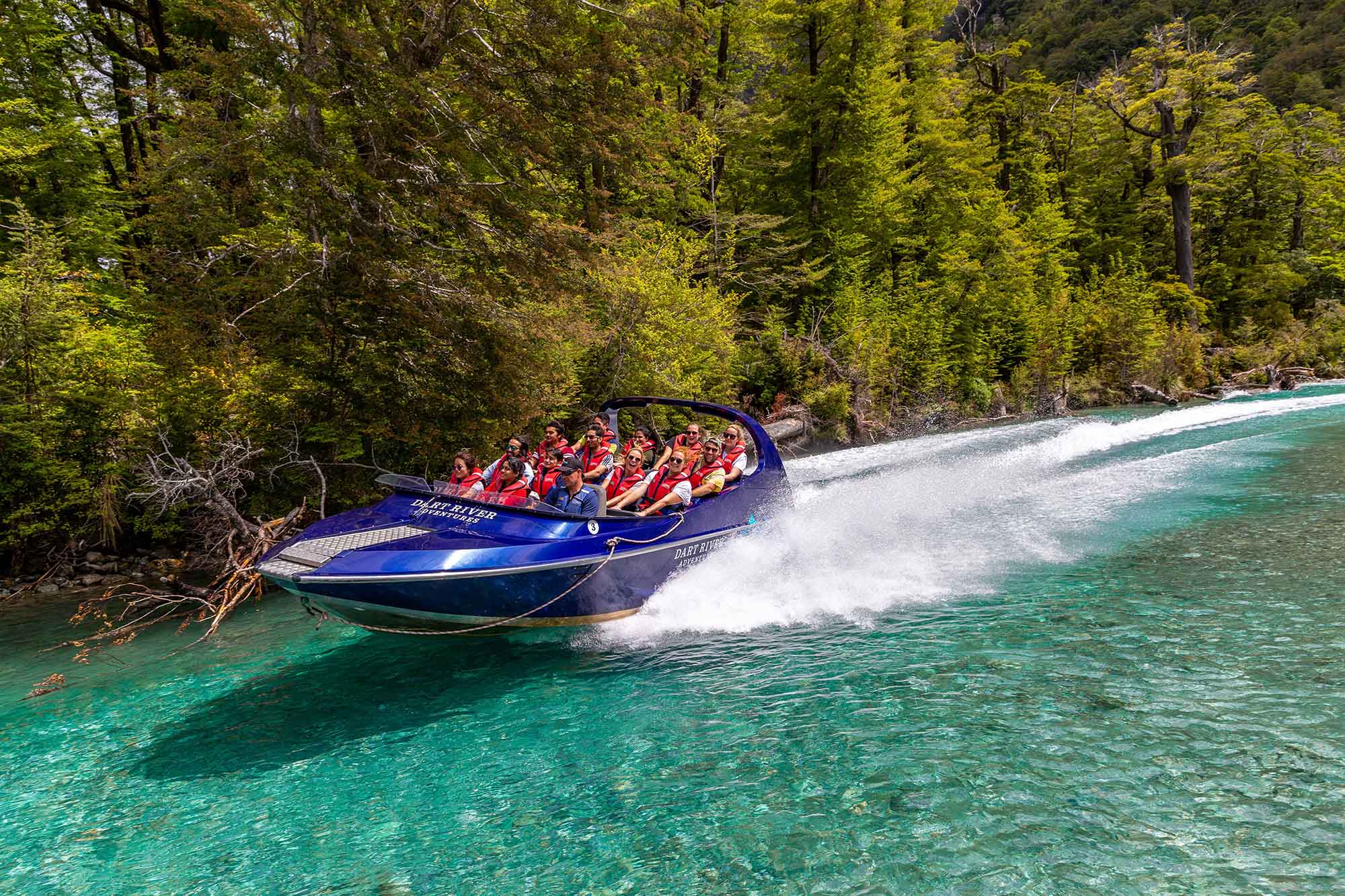 Dart River Wilderness Jet
As one of Queenstown's most exhilarating activities, our Wilderness Jet, half day adventure takes you on a spectacular journey past Paradise and deep into the heart of the world-renowned Mt Aspiring National Park.
Dart River Funyaks
This unmissable experience combines the exhilaration of a wilderness jet boat ride with a leisurely downstream float on our easy to use inflatable canoe, stopping along the way for a delicious lunch provided.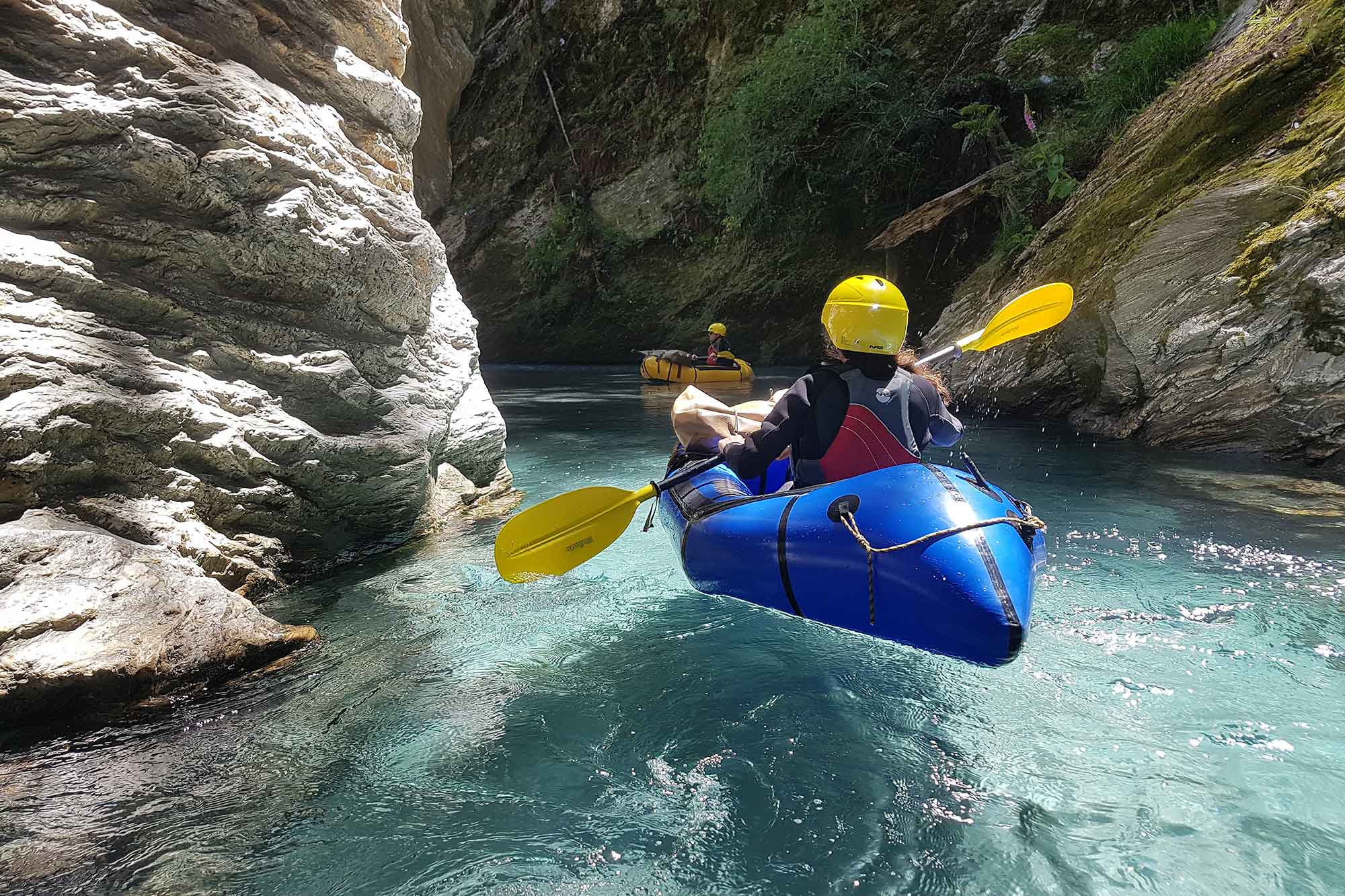 PackRafting – Rees Valley
This is still the most popular packrafting trip in the country.  The river is more mild than wild and the hike in is flat and easy to get to. This is a real slice of heaven in a historic high country station. A pure New Zealand experience.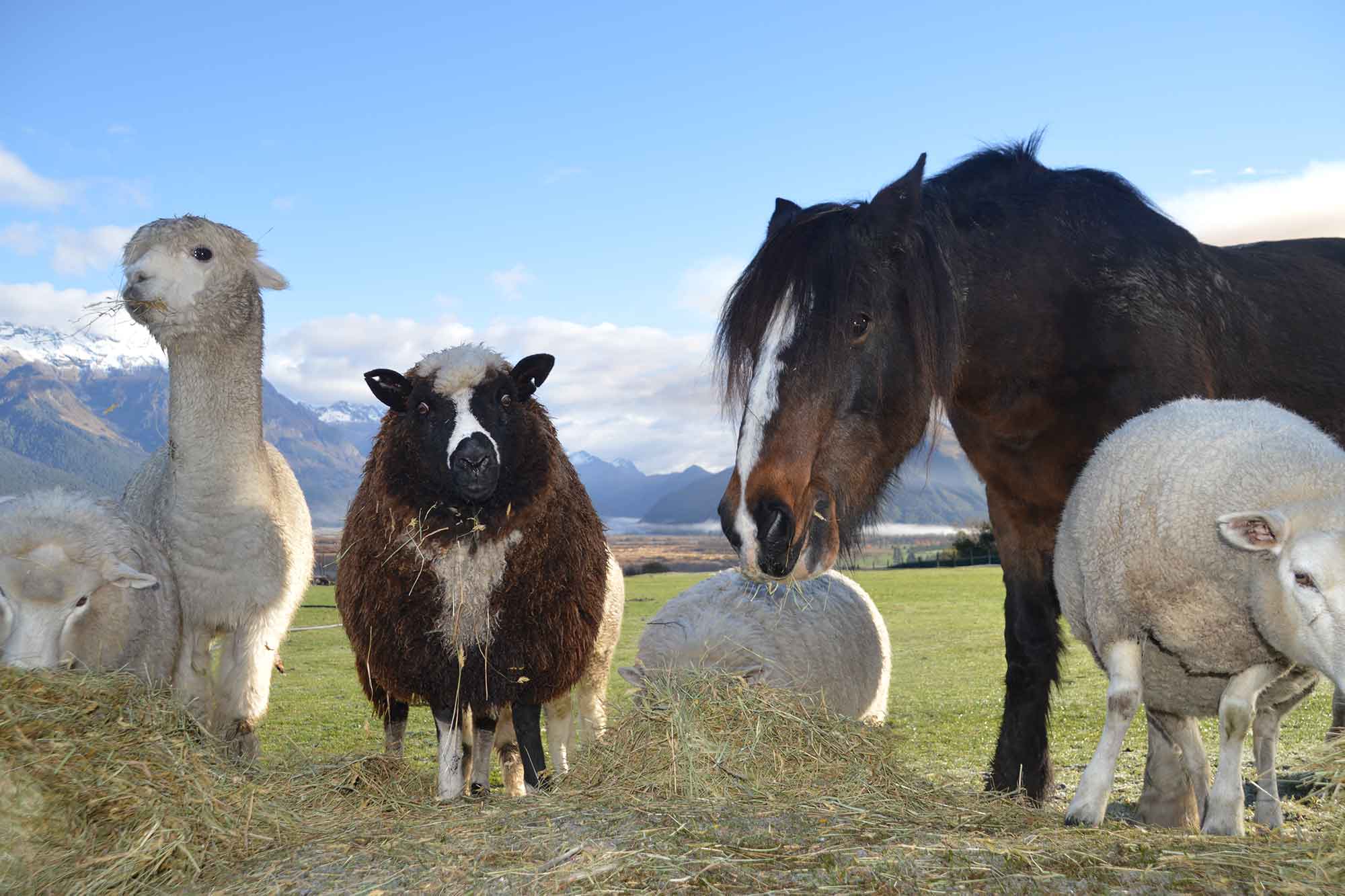 Glenorchy Animal Experience
People all ages love this delightful, fun encounter with a wide variety of friendly farm animals – in an amazing setting!.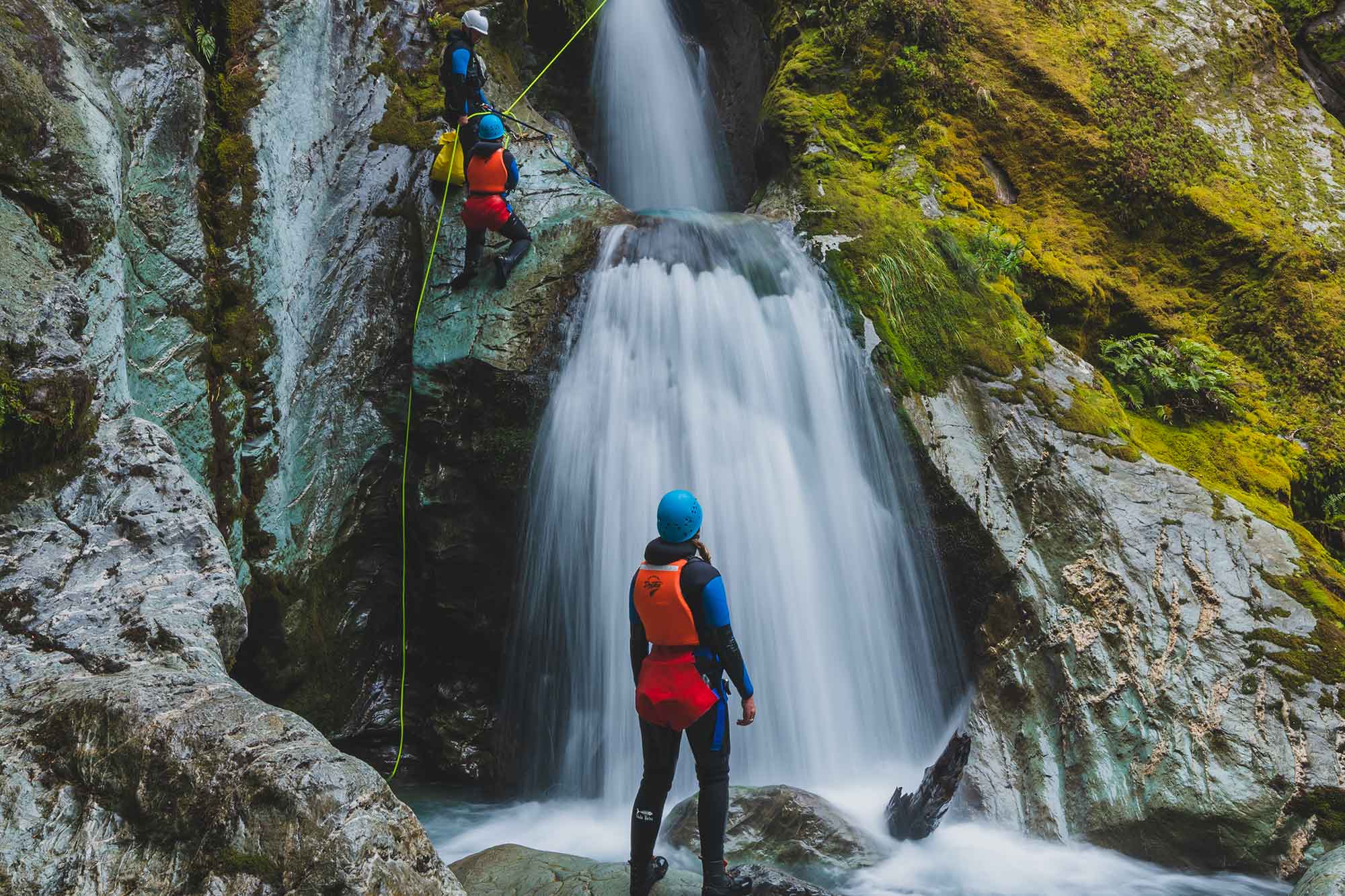 Routeburn Canyoning
Routeburn Canyon is a full sensory experience. And are the only canyoning company permitted to operate in the famous Routeburn Valley.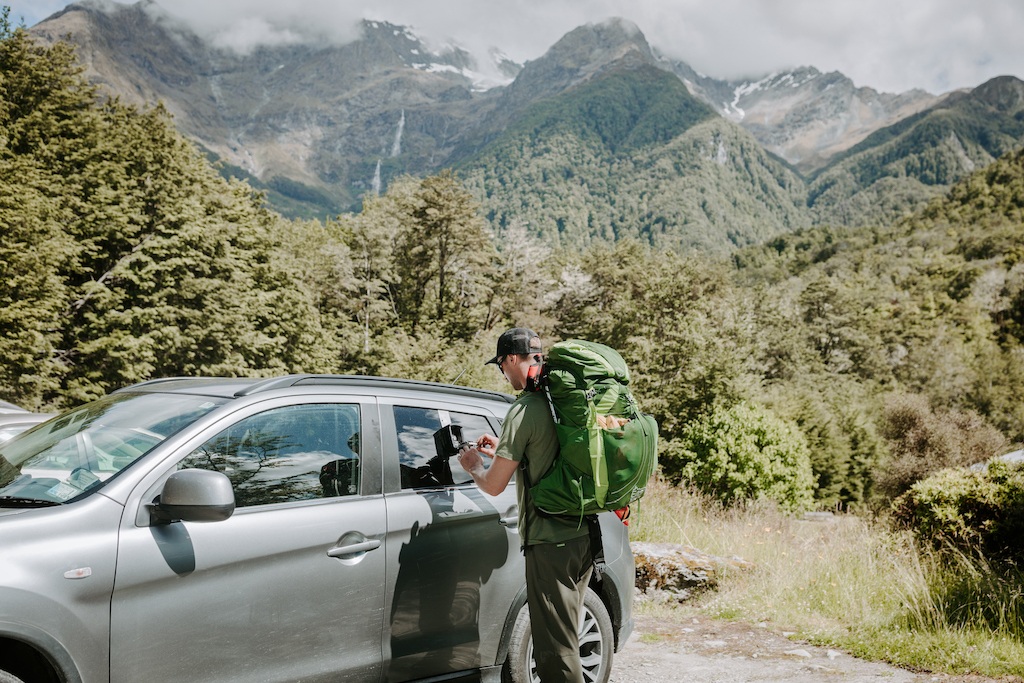 EasyHike – GREAT WALK PACKAGES
Hike Fiordland and Mt Aspiring National Parks independently and hassle-free. Easyhike specialises in car relocation, track packages, gear hire, hiking food and track transport on the Milford, Kepler and Routeburn Tracks, plus local Glenorchy walks. 
Enjoy hassle free hiking and relax after your hike at Paradise!.