Imagine receiving an invite…come meet us and celebrate in Paradise.
Paradise is a unique place to gather and celebrate.
If you have a special occasion or want to make a date with friends or family to gather every year so you can connect and disconnect all at the same time, make your place at Paradise.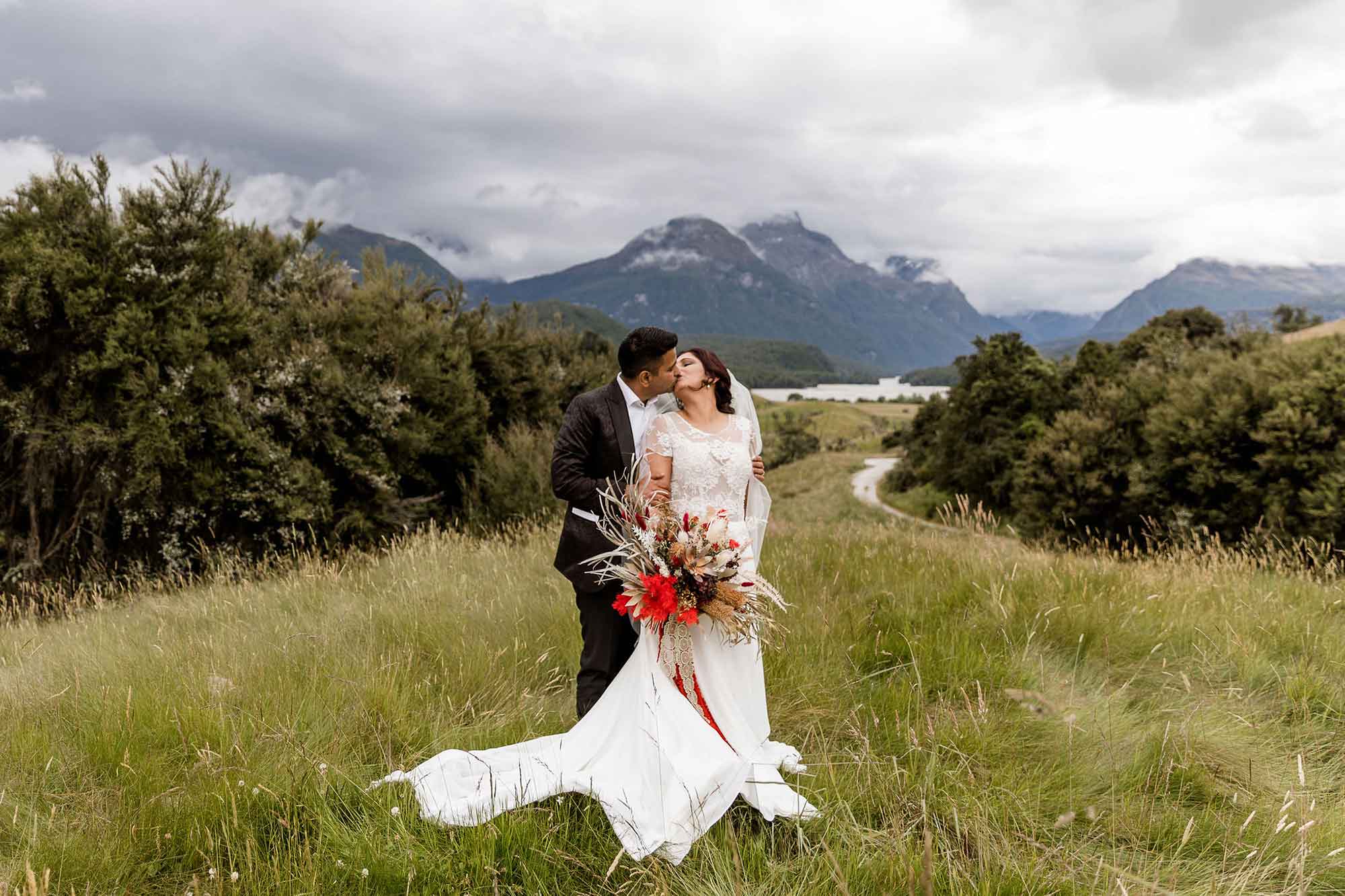 Wedding & Elopements
If you are searching for a place that gives you flexibility to plan your own special day in a location very unique to New Zealand, you've found it!
Paradise is the perfect DIY wedding location.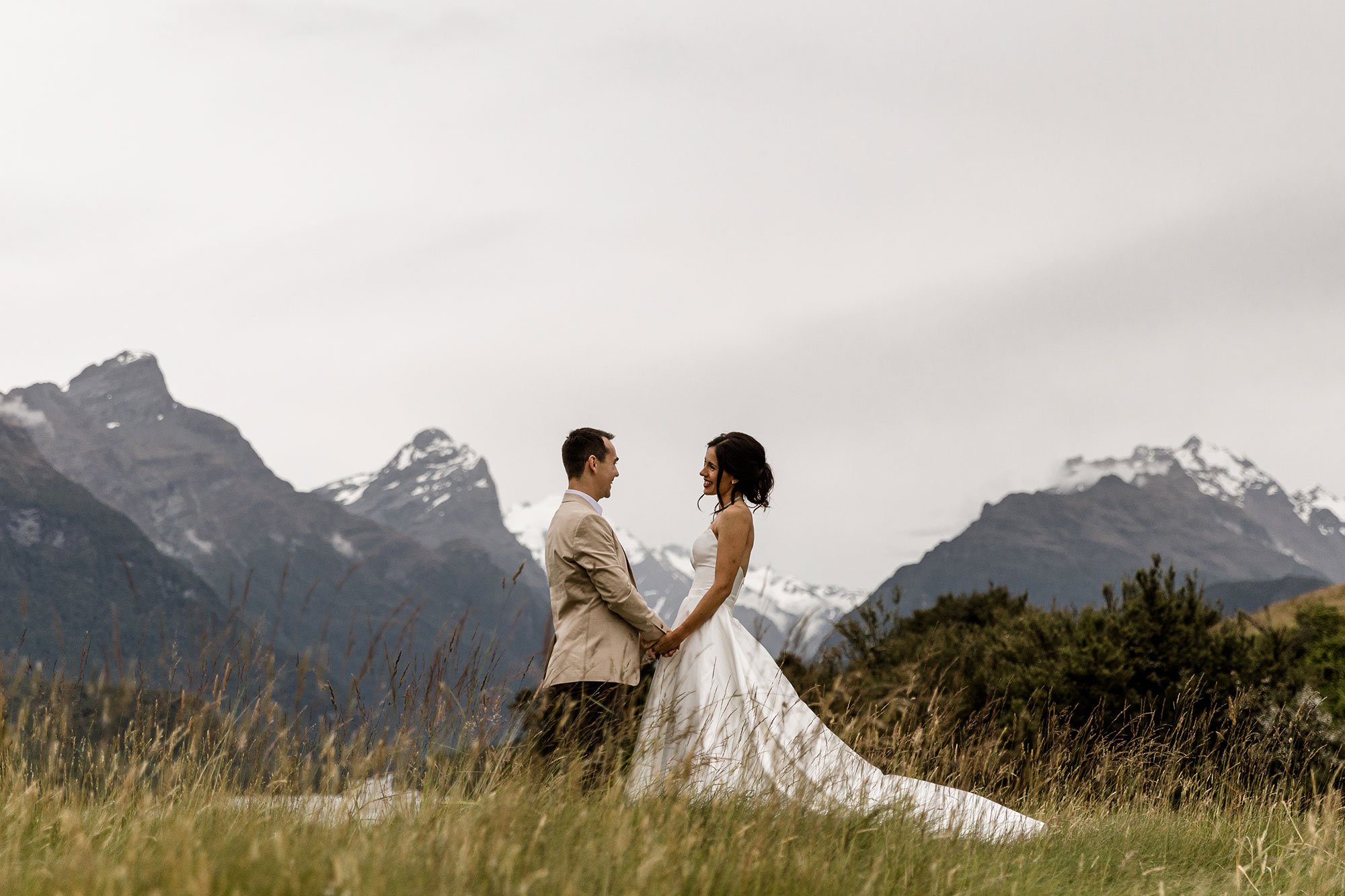 Birthdays
Celebrating birthdays will never go out of fashion. Whether you are wanting a big bang celebration with a marquee on the lawn, a smaller get together with close friends or family, or perhaps an adventurous overnight getaway for a child's birthday, we have options.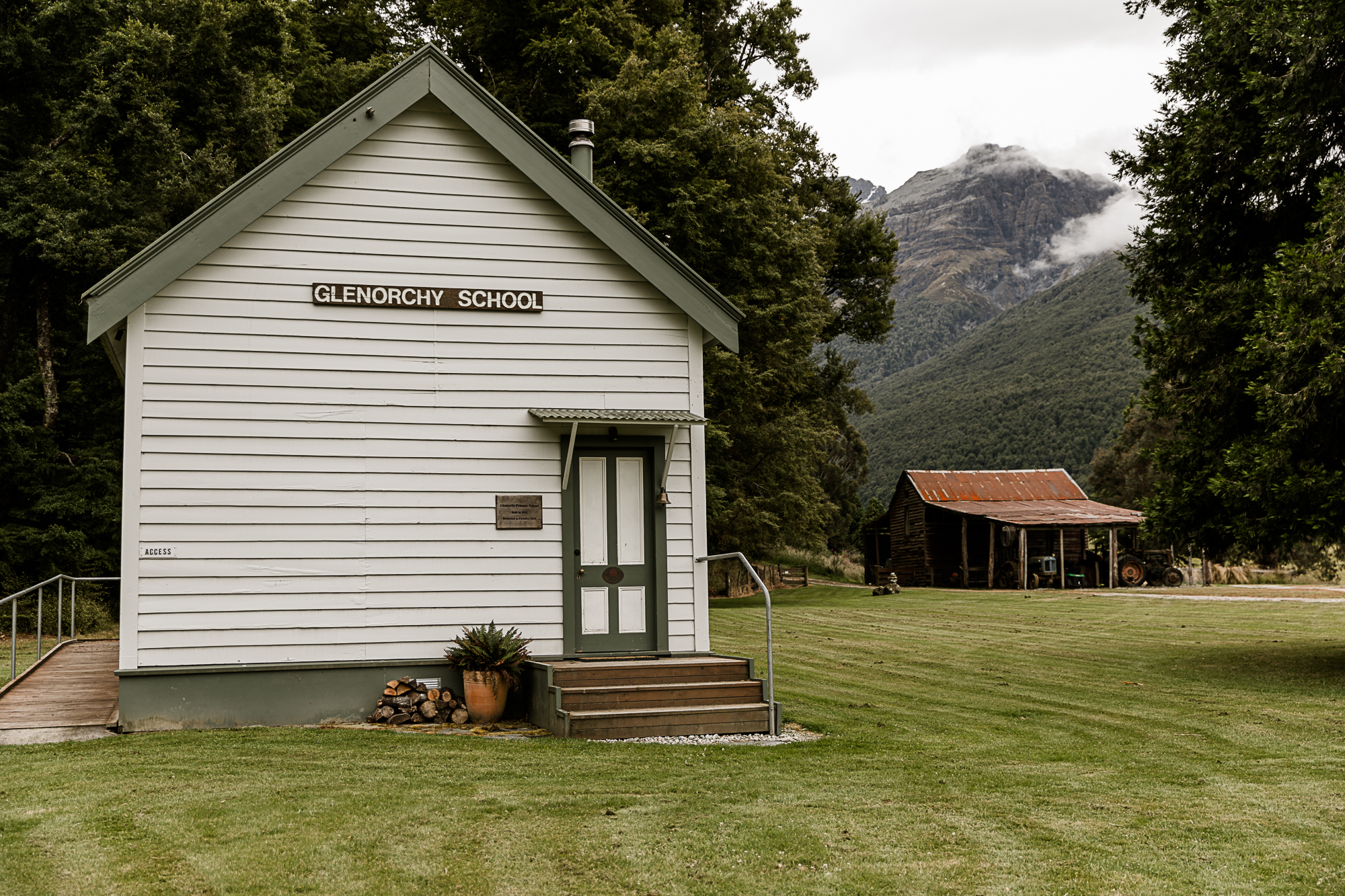 Funerals
Celebrating the end of a loved one's life is an important part of closure for family and friends.
Paradise Trust has a range of settings to provide a unique funeral service.
We can offer:
* An intimate beech forest clearing with a very down to earth rustic feel.
* An outside open raised area with bench seating with stunning views up the Dart Valley with towering mountains.
* An outside living chapel for a more sentimental setting with mountain views.
* The Paradise Hall which is a cosy indoor yesteryear space with views to the open lawn and mountains in the distance.
* Your own special place within the Paradise Trust property.
There are a range of caterers in Glenorchy and Queenstown who can provide food menus to suit your requirements.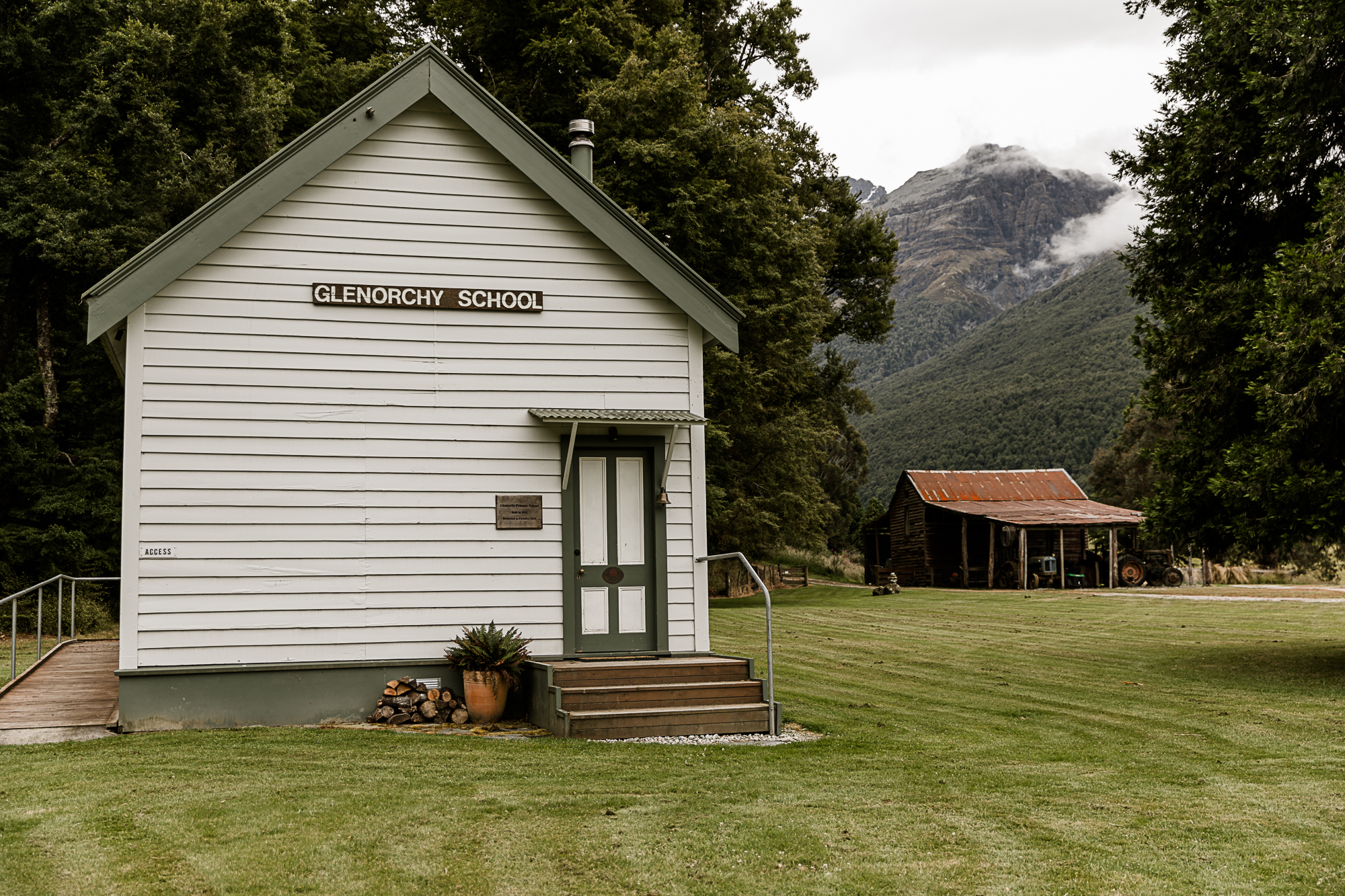 Corporate Events
With the perfect combination of comfort and rustic charm this place gives staff members and management a chance to bond, develop creative thinking and long term business goals.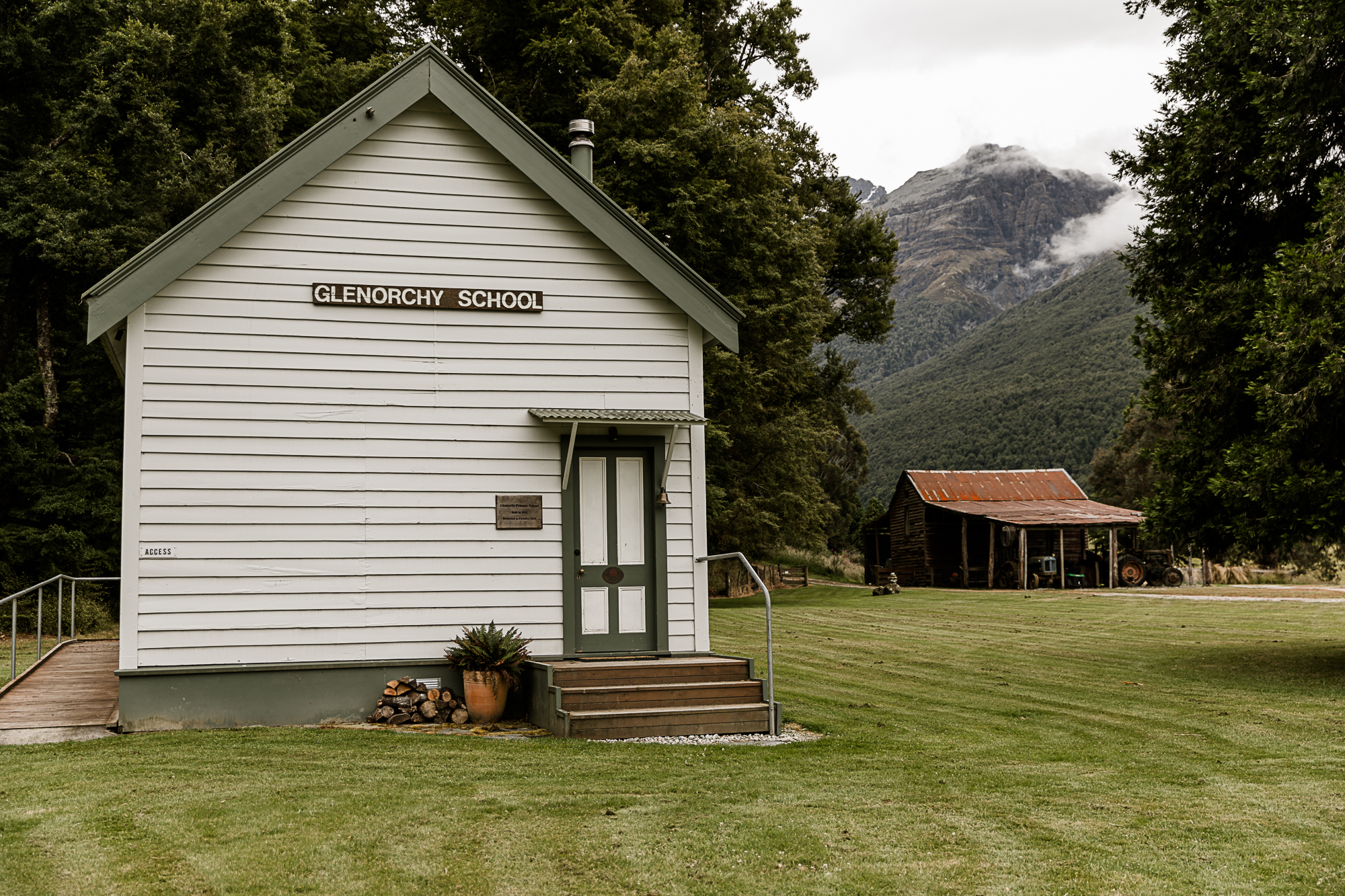 Retreats
For those looking for a venue for everyone to relax, unplug and connect with the wilderness while enjoying the company of like minded guests. Then Paradise can provide it all.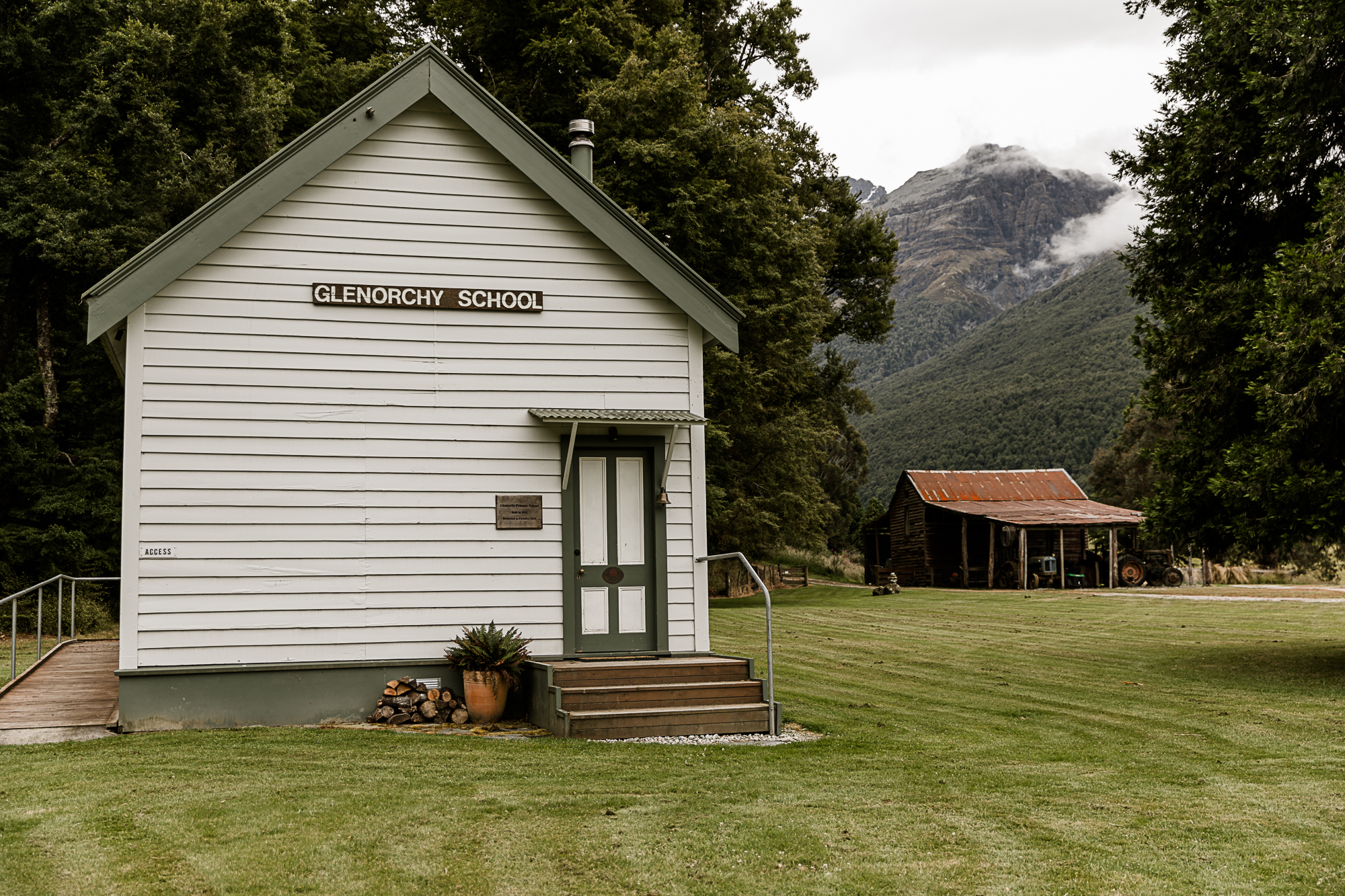 Team Building
With 200 acres of property including forest walks, lake shore and mountain clearings. Paradise can provide some idyllic and exciting team building opportunities.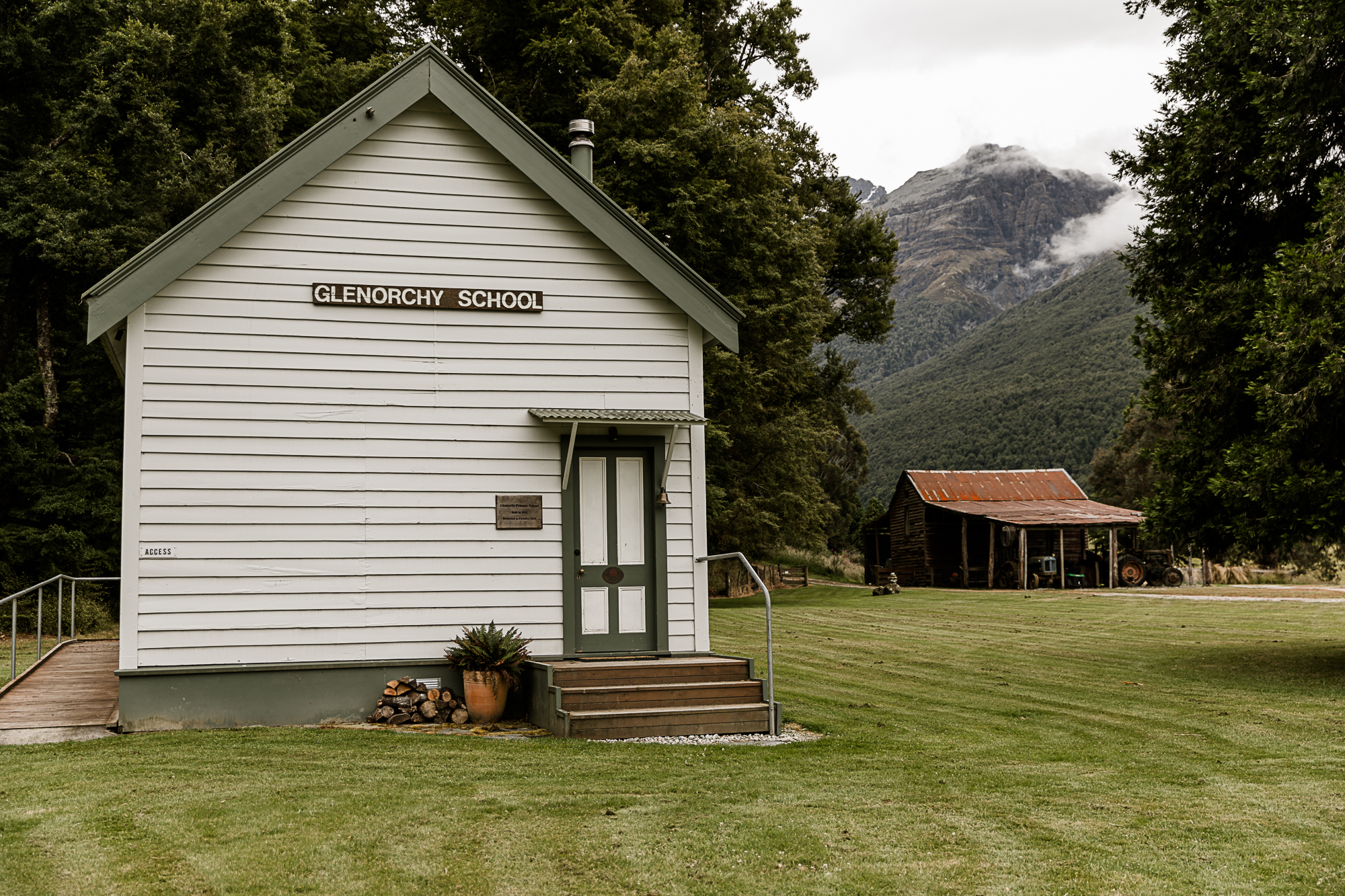 Your Own Special Event
Tailor your own event here in Paradise. With 200 acres of forest and mountain views, accommodation to sleep 48 and facilities to have large or small functions.
Paradise Accommodation Options...