Back Country Style Huts
Our cosy back country style huts are strategically placed around the property to maximise your privacy and make the most of the fabulous views around the Dart Valley.  Choose the hut that suits you best.
Unplug and unwind in one of our hidden
Back Country Style Huts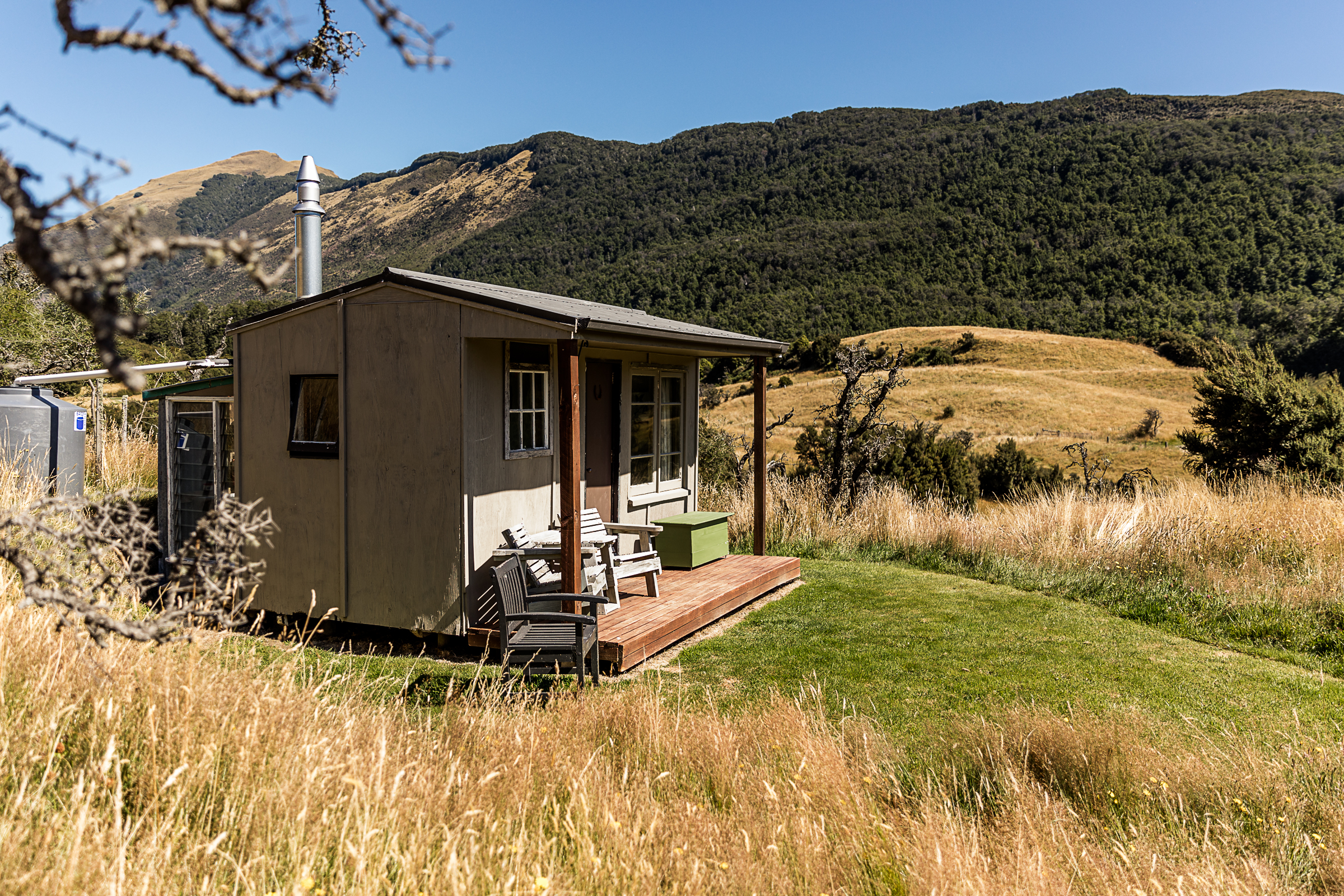 Dart
With the most spectacular views of the Dart Valley, Dart Hut has becoming one of our favourite getaways… more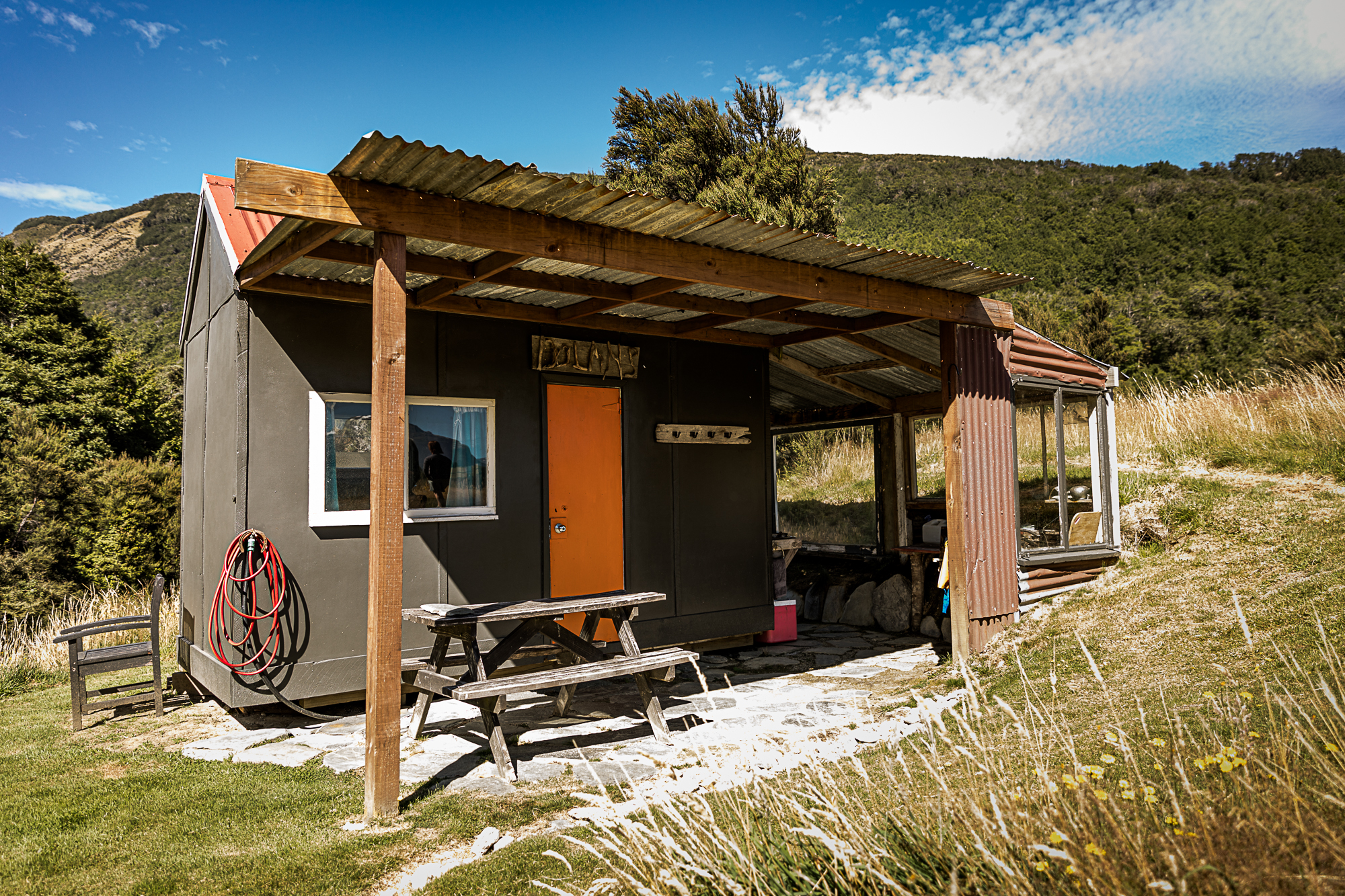 Dolans
One of our best kept secrets, Dolans is nestled on a hill with spectacular views of Cosmos Peaks and Turret Head… more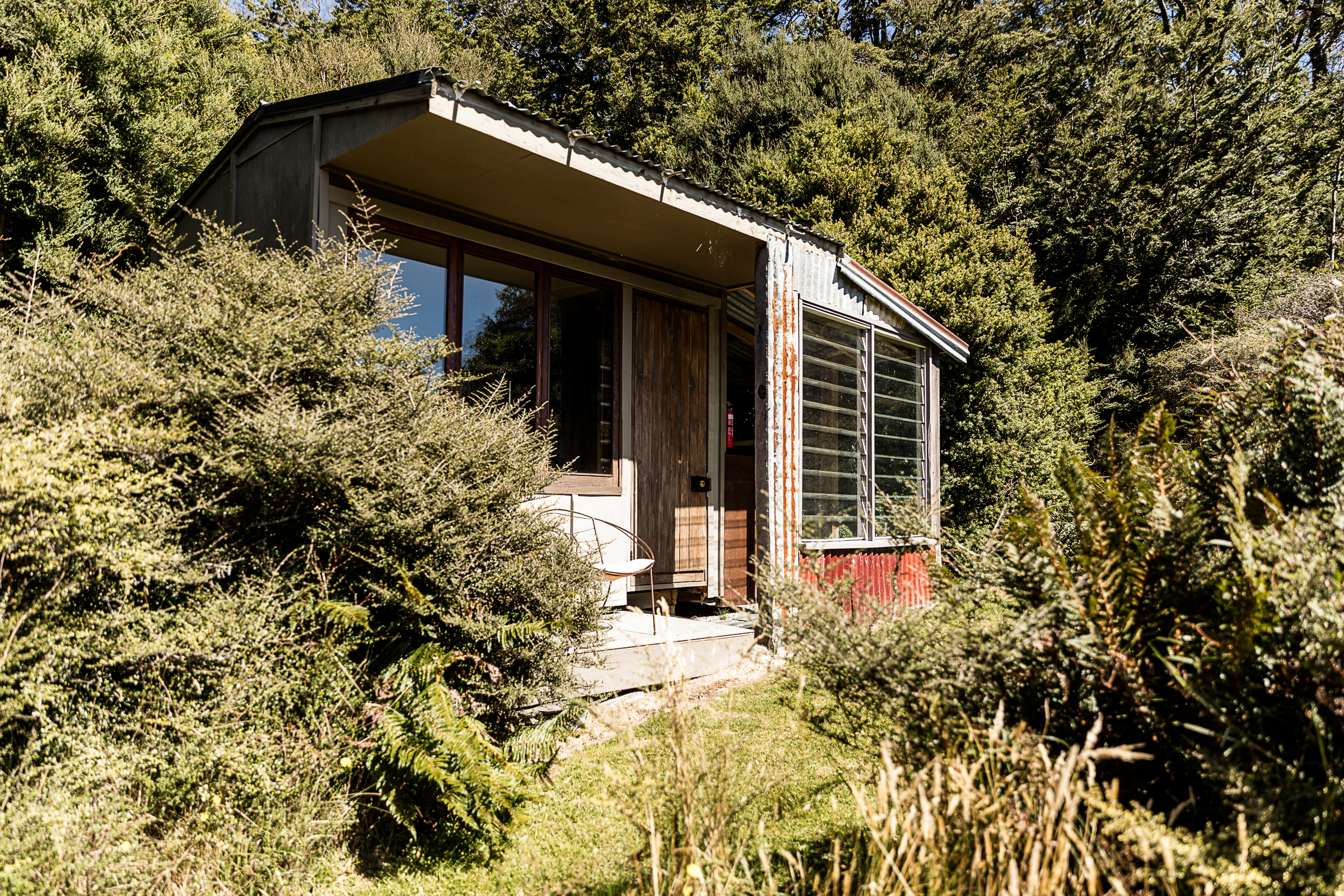 Nox
Small in size but big on views, this secluded hut has a reputation for having the best birdsong during the morning dawn chorus… more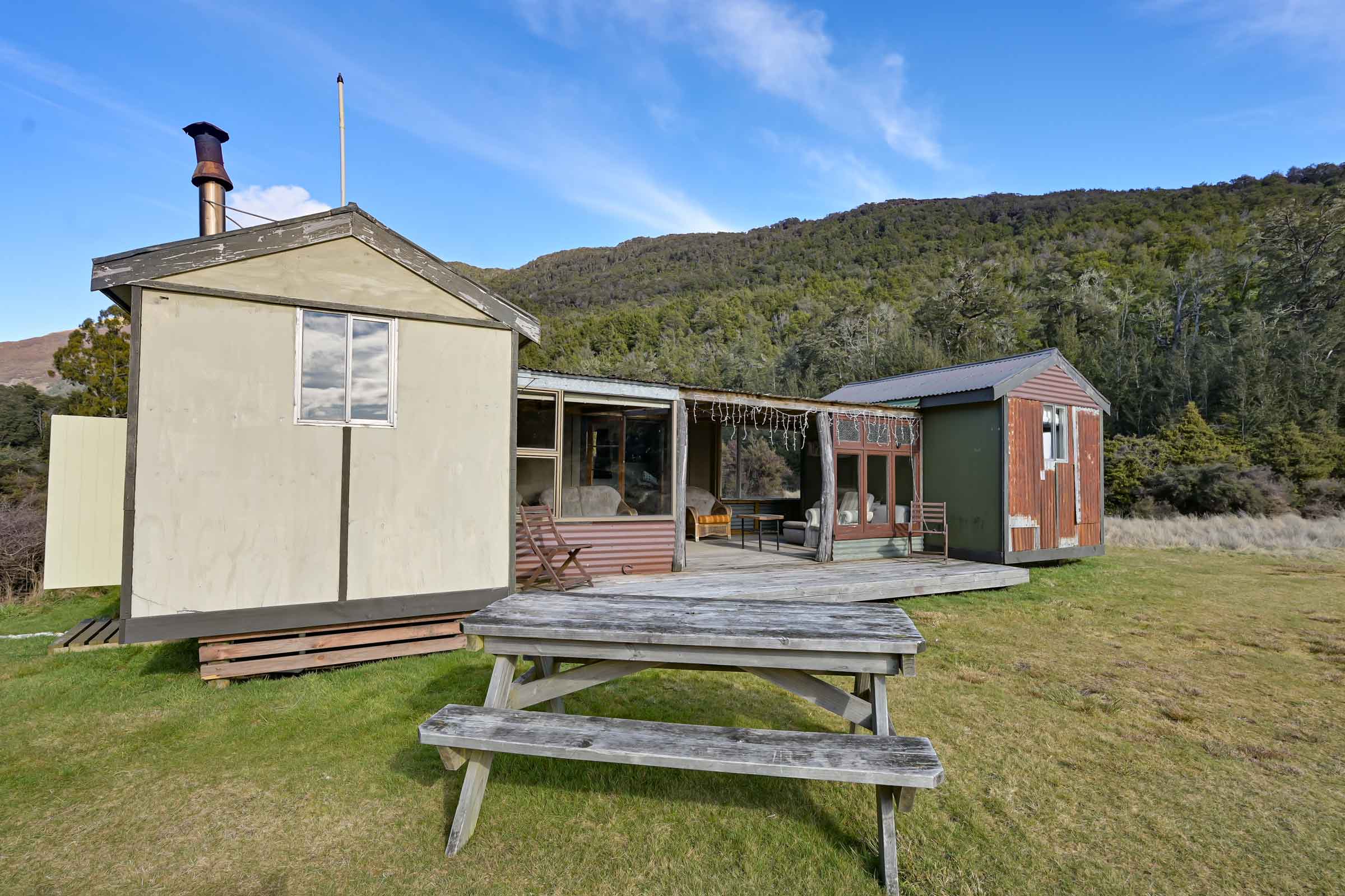 Prydes Camp
Prydes Camp is made up of three small cabins joined together by a large covered veranda. This makes for a great entertaining area as you soak up the views of the Barrier Range Glaciers… more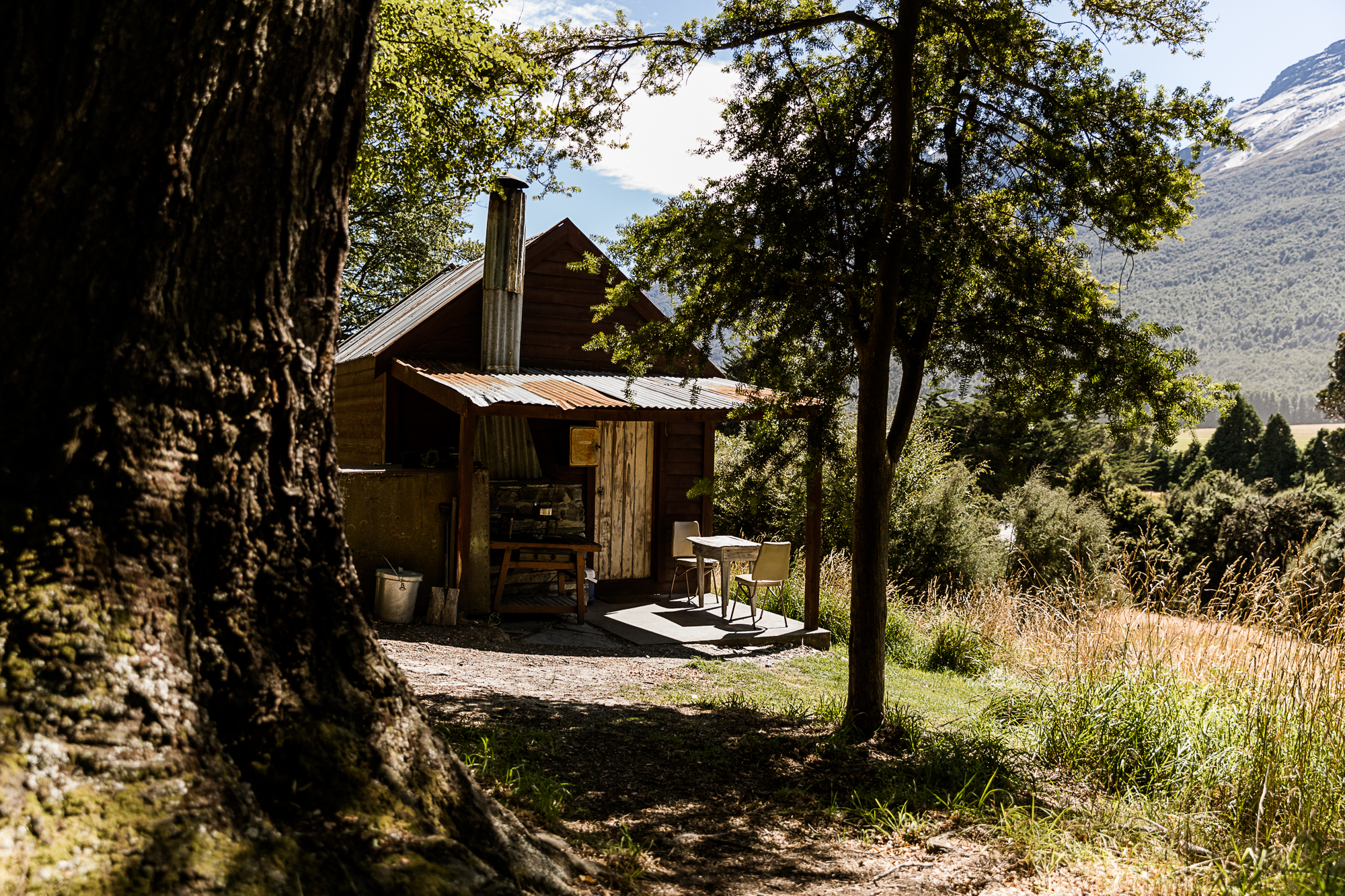 OLD SCHOOL
Children of the families working at the Paradise scheelite mine attended this tiny historic school back in the early 1900s… more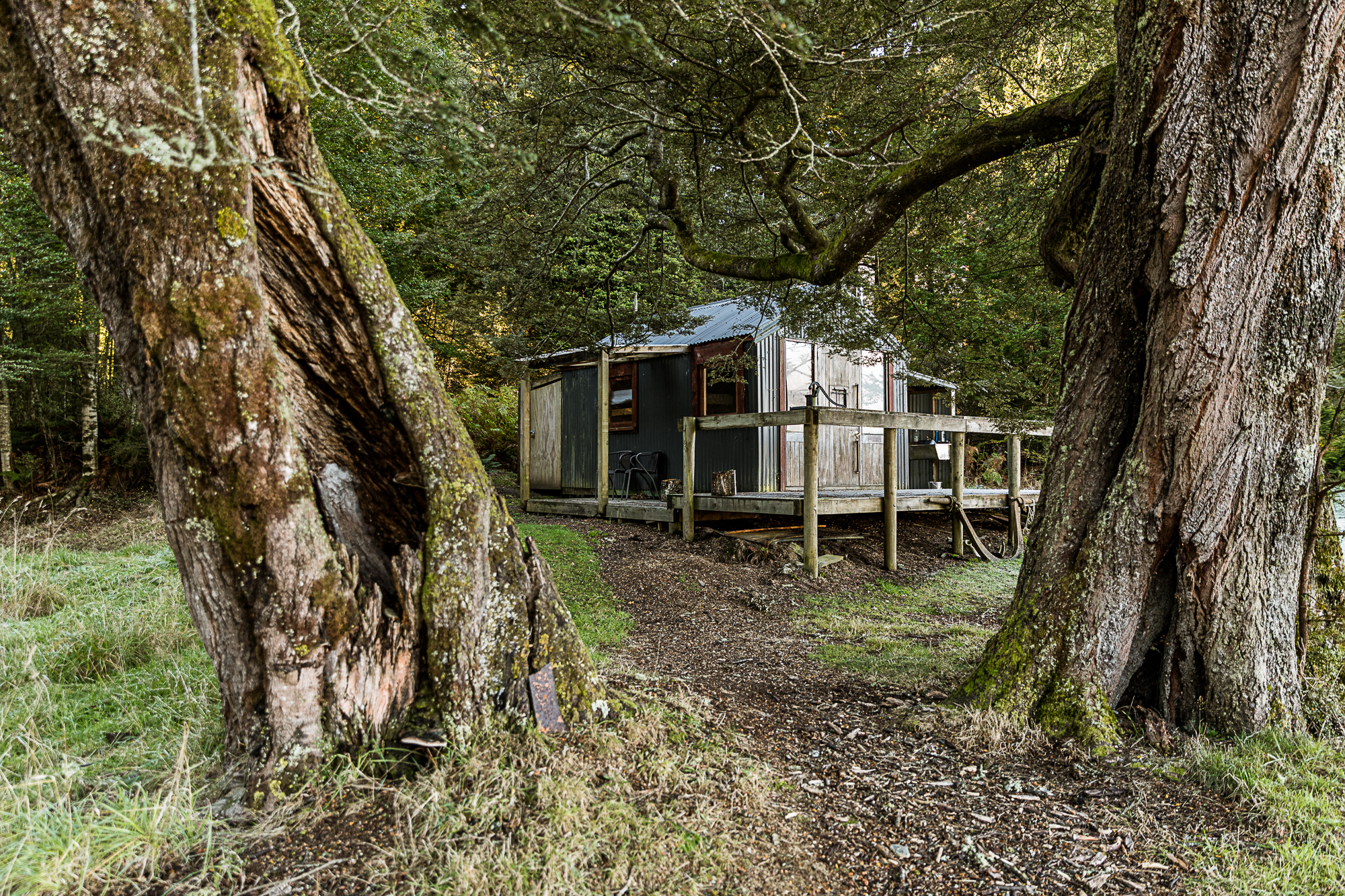 The Boiler Room
Nestled on the edge of beech forest and overlooking the stunning Diamond Lake, the Boiler Room is the perfect 'off the grid' spot for summer time fun and adventures… more
Paradise Accommodation Options...