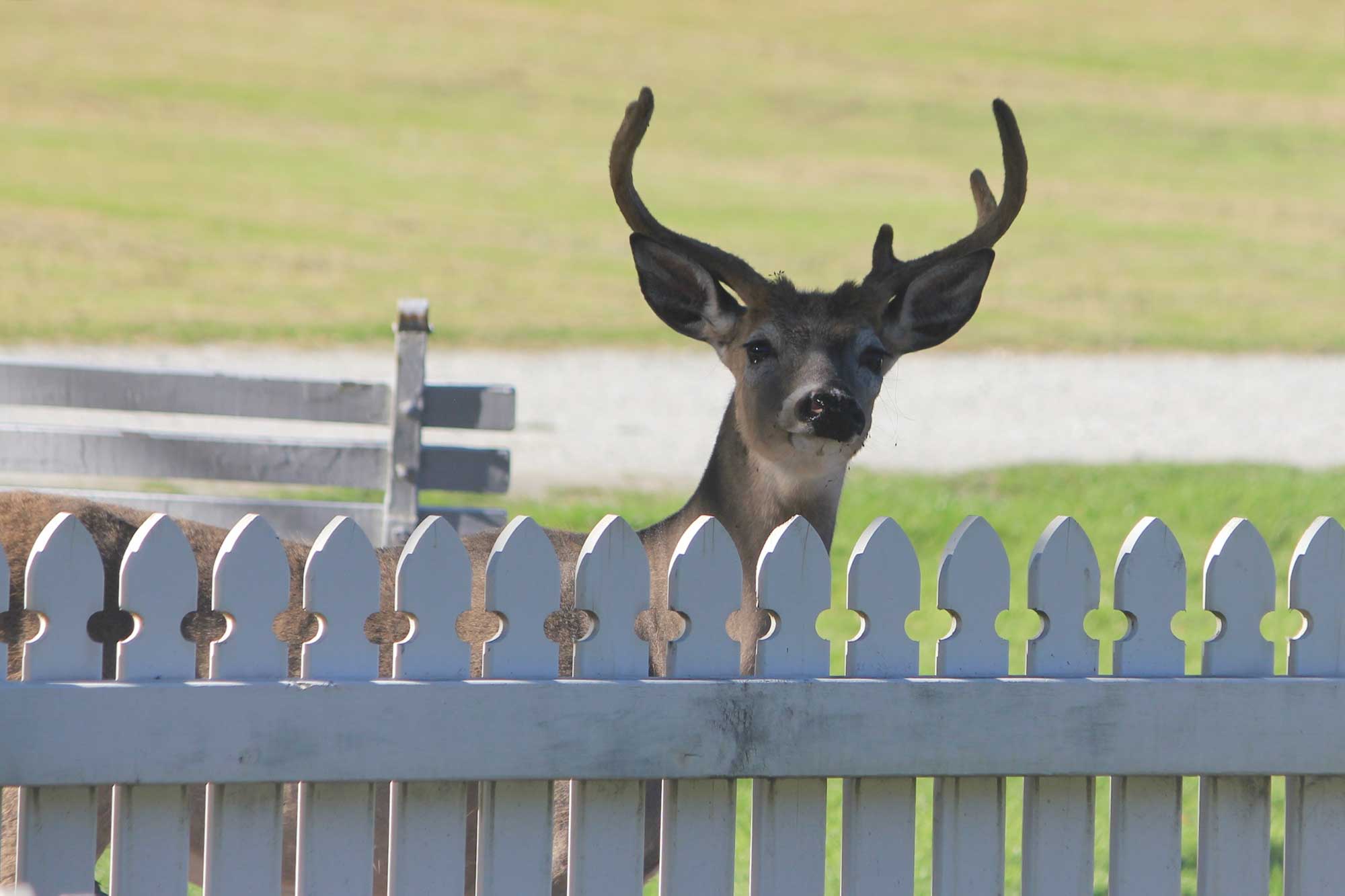 Feel like you have stepped back in time as you unplug your device and re-connect with nature. Choose the cabin which will best suite you.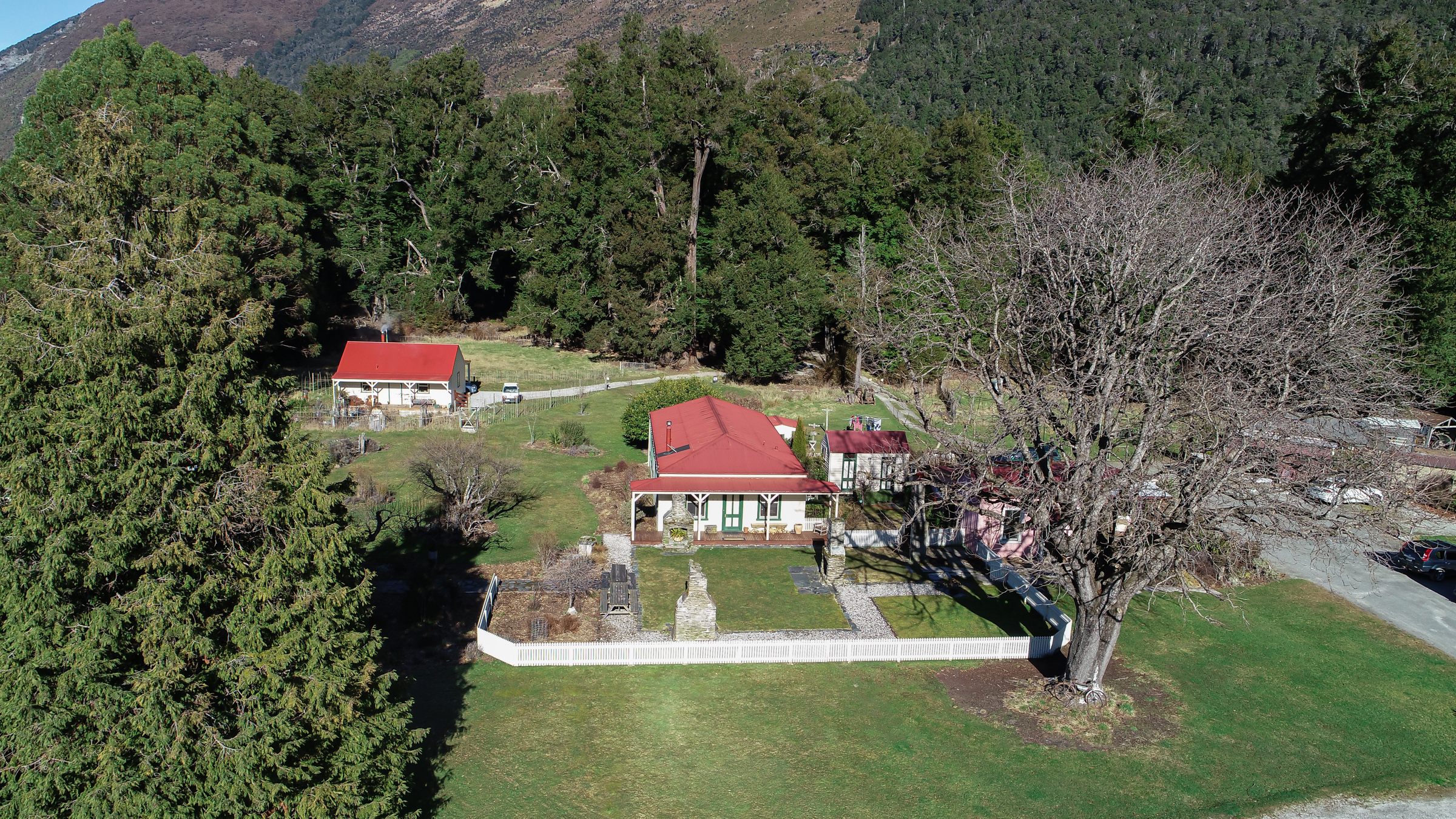 Accommodation
Sleeps 54
Boutique Accommodation = 12
Historic Cottage Accommodation = 21
Back Country Style Huts = 21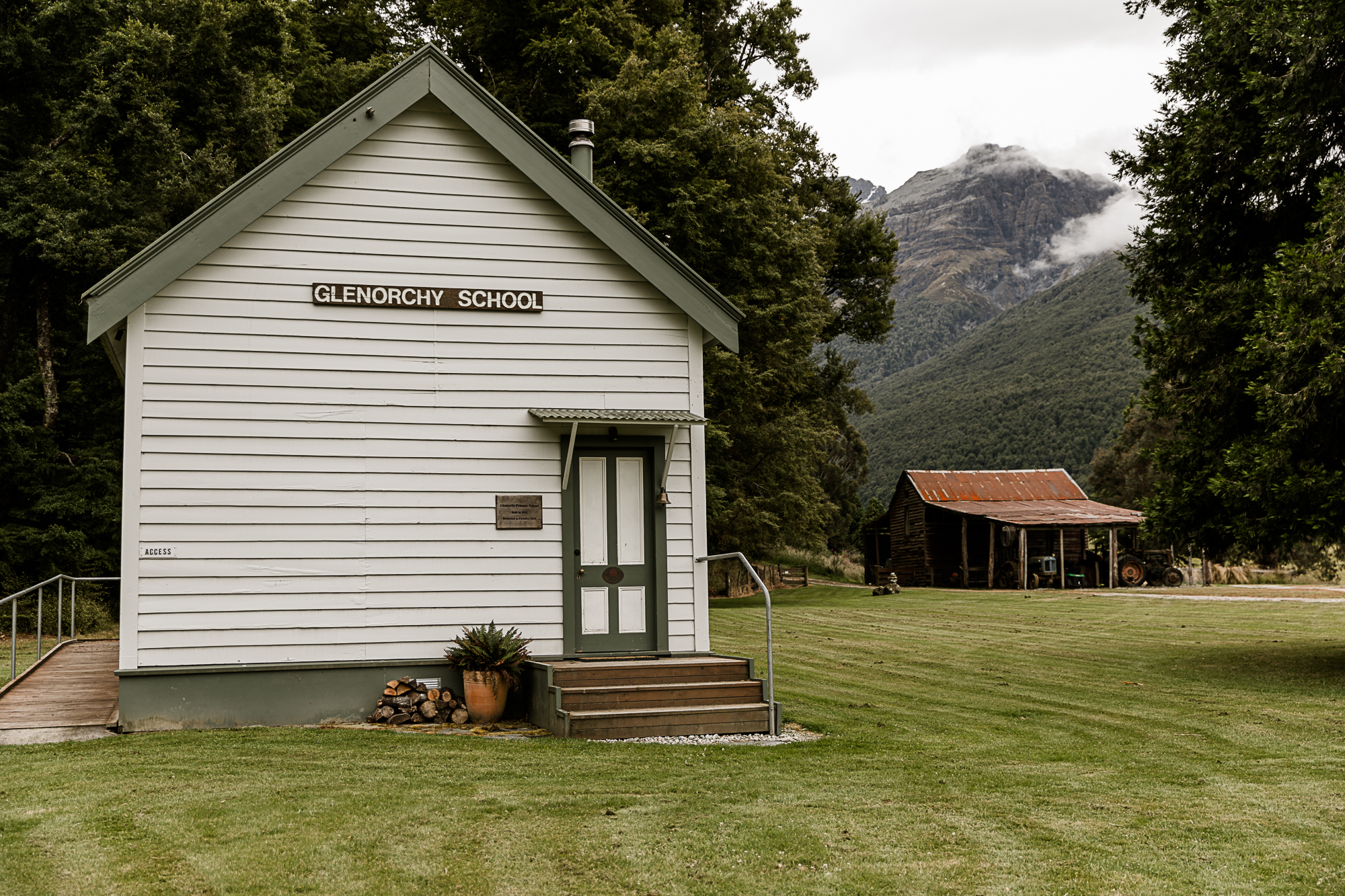 ParadISe Hall
Built in 1911, The old Glenorchy Primary School was relocated to the Paradise Trust property in 2014 and now used as a gathering point for all sorts of occasions.  This school is available to hire.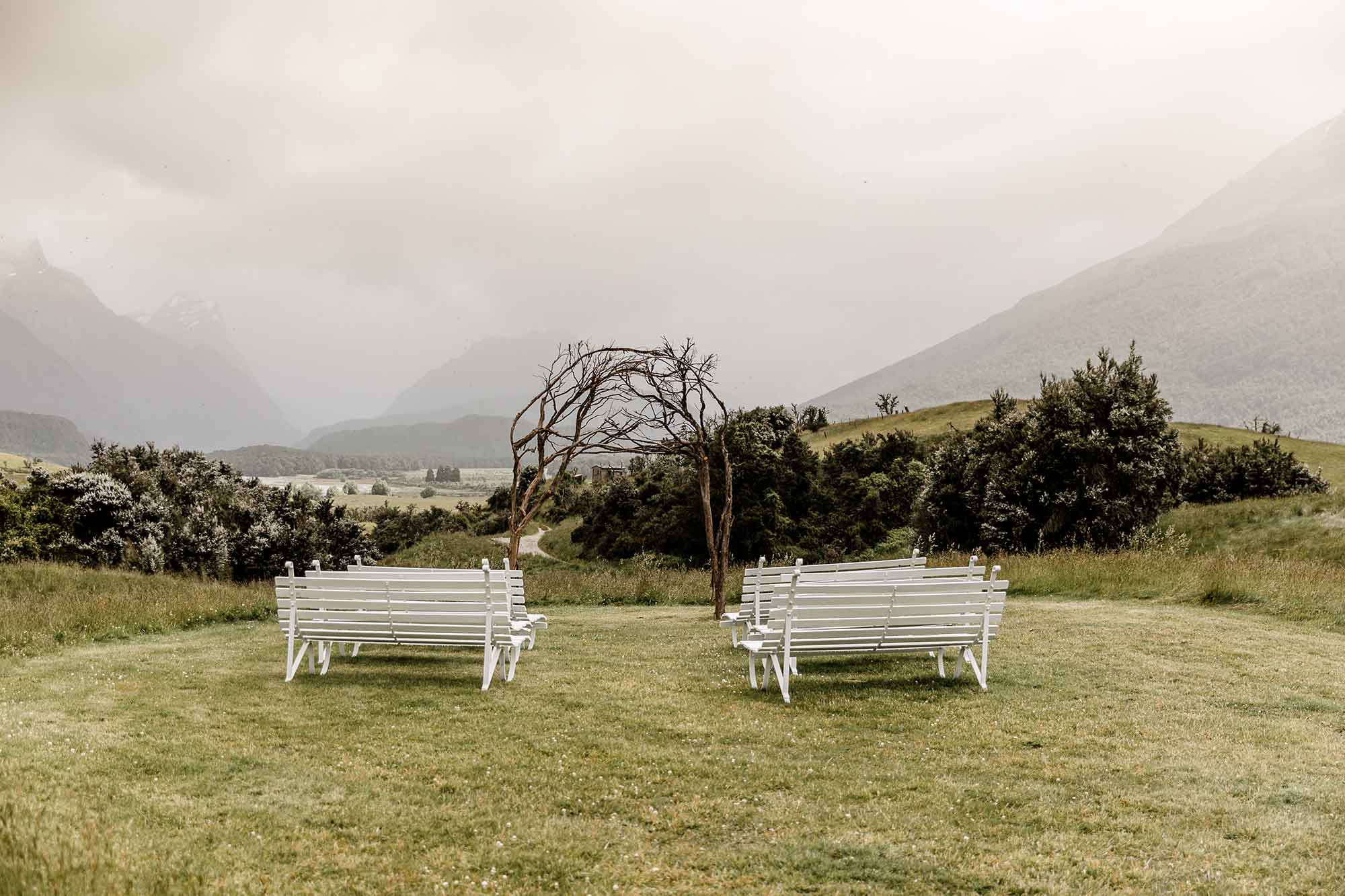 Wedding Ceremony Locations
With three outdoor wedding ceremony locations to choose from, there is a perfect location for your ceremony… more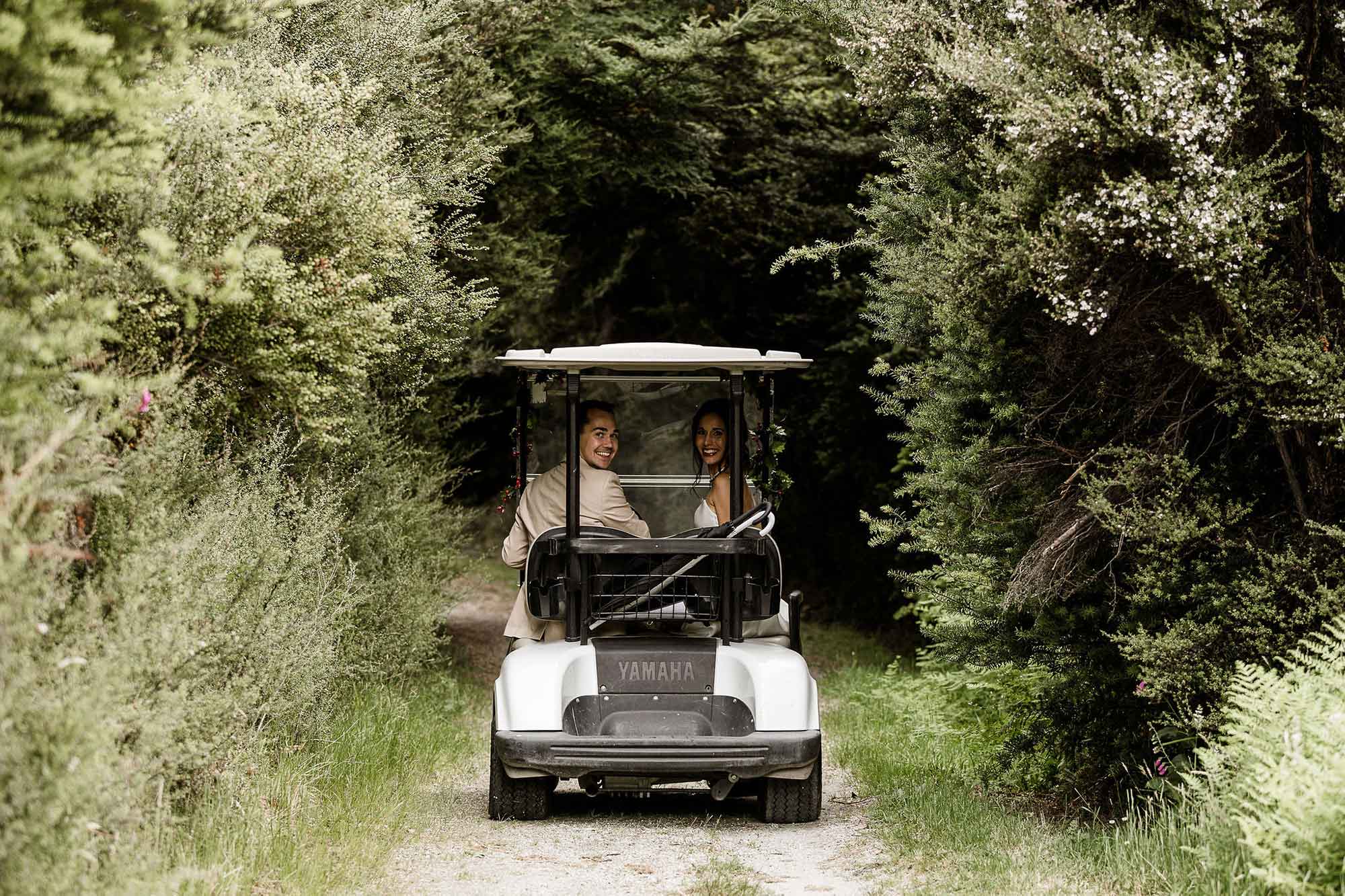 Golf Carts
Two electric golf carts are available to hire or are part or your wedding or elopement ceremony package.  This is a great way to get from A to B.
Paradise Accommodation Options...