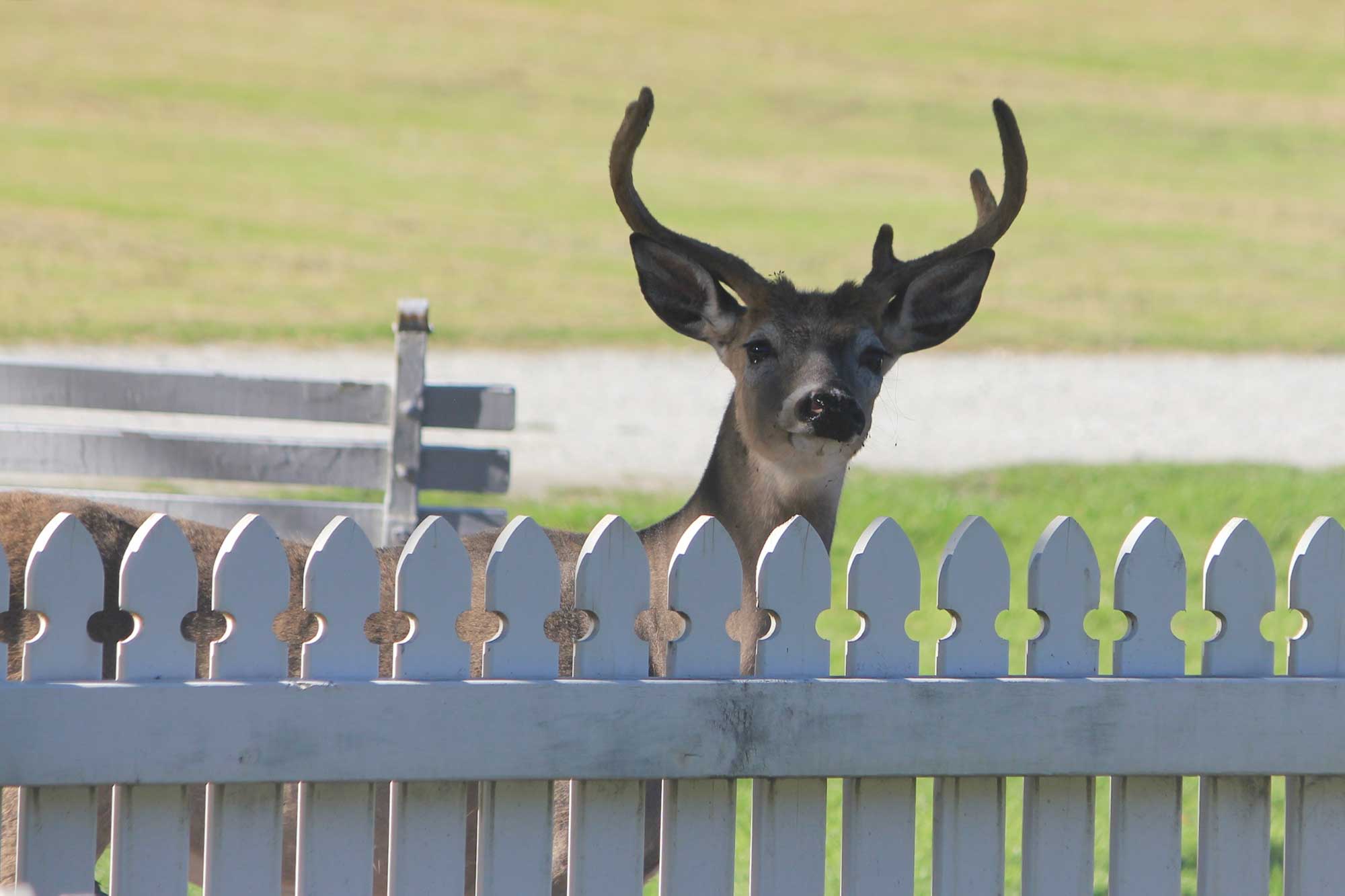 Frequently Asked Questions
Just click on the question you need an answer on and this will dropdown.  If you have a question that isn't shown below then please contact us and we can help.
FAQ's
Where is Paradise Trust?
Paradise Trust is located at 1771 Glenorchy- Paradise Road.
Glenorchy is about 45km west of Queenstown, and Paradise is 19km past Glenorchy.
Is there power in my accommodation?
All accommodation services are listed for each facility.
The boutique yesteryear accommodation has power, central heating and wood burners.
Historic Cottages and Backcountry Huts are off the grid, which is no power.
Can I buy food at Paradise?
No.
Paradise is self catering, so you need to bring your food supplies with you.
There a basic supplies in Glenorchy, and there are large supermarkets in Queenstown.
What are the cooking facilities?
Boutique yesteryear accommodation – fully equipped kitchens, with ovens.
Historic Cottages – gas rings, coal range or wood fire. Basic kitchen utensils, pots + pans plates, cutlery.
Backcountry Huts – gas rings, wood stove. Basic kitchen utensils, pots + pans plates, cutlery.
Can I bring my dog?
Yes. Paradise Trust allows dogs, please check out our dog policy here.  
Is Paradise smokefree?
Yes.
No smoking at all in the accommodation.
Do I need to supply my own bed linen?
Boutique yesteryear accommodation fully supplied.
Historic Cottages –
Backcountry Huts –