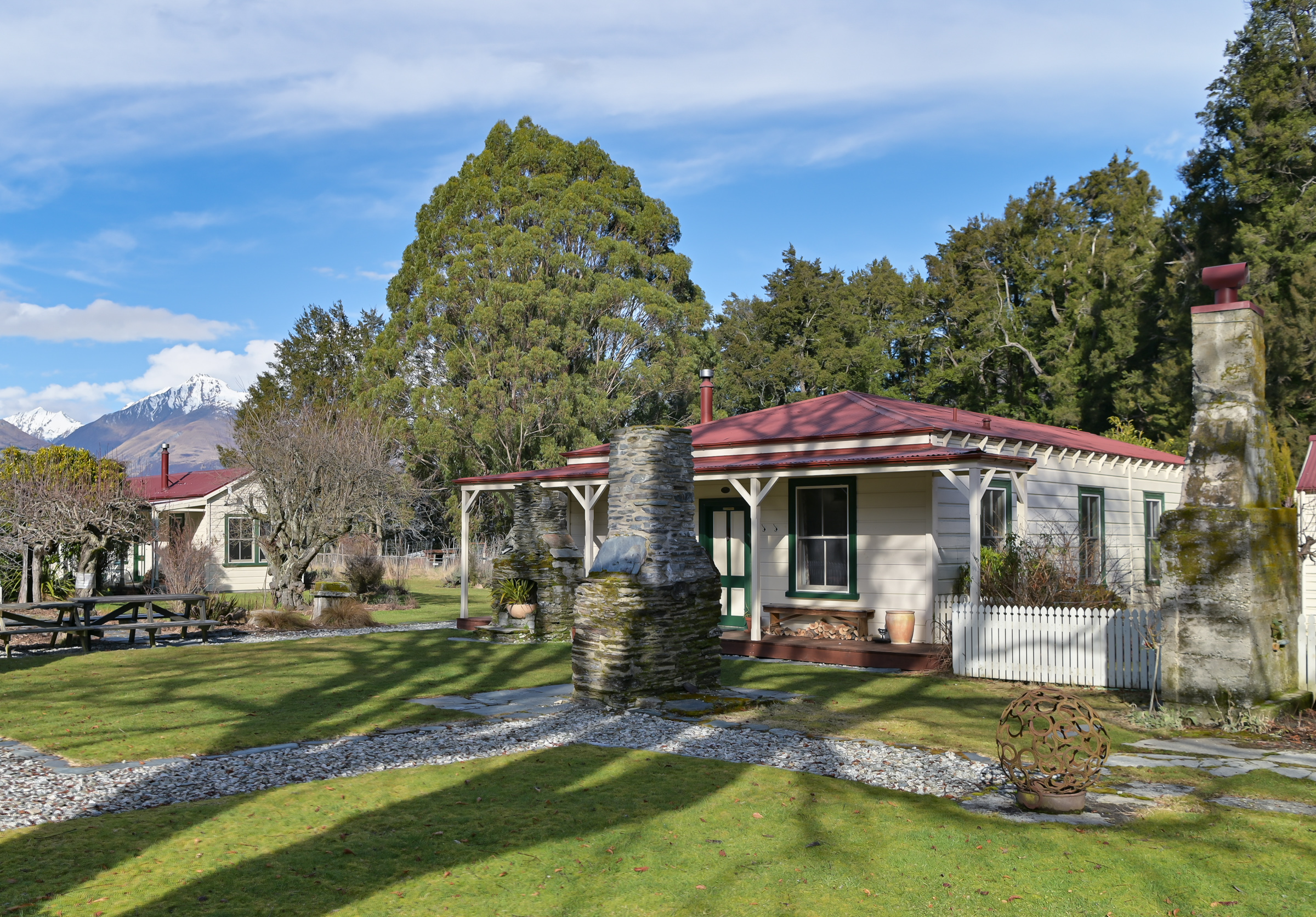 Paradise Trust is the perfect location for all kinds of events and gatherings.
SLEEPS 54 summer / 30 winter
Boutique Accommodation – 12
Historic Cottages – 21 summer / 9 winter
Back Country Style Huts – 21 /winter
For information on exclusive and none exclusive events and gatherings at Paradise please get in touch.
Exclusive Hire
Paradise can be exclusively hired, closing the gates to the general public and giving you exclusive access to the property.
Day hire without accommodation $3000 for up to 300 people, check in 10.30am and check out 3.00pm
One night accommodation $4500 check in 1.30pm and check out 10.30am
Three days two nights Paradise Event Package $7600. Pack in day 10.30am, event day, pack out day 2.30pm check out
Non Exclusive Hire
If you are having a smaller event that does not disrupt other paying guests or interrupts day visitors you can still enjoy the use of the Paradise Hall and Paradise property from 10.00am – 4.00pm. Our day rates are:
1-10 people $350
10-20 people $750
20-80 people $1125
80-300 people $3000
Helicopter Landings
Helicopter landings with prior approval. Landing fees apply.
Filming
In recent decades Paradise has been the location for various film-makers.
Movies such as Lord of Rings, The Hobbit, Wolverine, The Lovely Bones, and Narnia, all taking advantage of the magnificent surroundings that Paradise has to offer.
This stunning scenery has also been used in various TV commercials . The most recent film shoot that took place was for Taylor Swifts music video "Out Of The Woods".
Please contact us directly for more information regarding filming rates.
School Groups
Paradise encourages organised school recreational activities and this is the only time that we allow camping on site.
Prices are $7 per child and $45 per adult and must include at least one cabin booking.
The use of the Glenorchy School is free of charge.
Boutique Accommodation
Bed configuration
Miller House - sleeps 8
1 x Queen Room
1 x Double Room
1 x Twin Room
2 x Single Rooms
The Annexe - sleeps 4
1 x twin room
1 x double room
Historic Cottage
Bed configuration
Big Cottage - sleeps 8
Bunk Room 5 x single beds
Main Bedroom 1 x queen bed and 1 x single bed
Bushveldt  - sleeps 7 summer / 3 winter
Main cabin 1 x double bed and 1 x single bed
Hut One 2 x single beds (summer only)
Hut Two 1 x double bed (summer only)
Garden Of Eden - sleeps 6
Main Room 1 x Queen bed, 1 x fold-out single sofa
Bedroom:  1 x bunk (2 beds), 1 x single bed
Back Country Style Huts
Bed configuration
Dart - sleeps 2
1 x double bed
Dolans - sleeps 3
1 x double bed, 1 x sofa bed
Nox - sleeps 2
1 x double bed
Prydes Camp - sleeps 6
Main bedroom: 2 x twin beds, 1 x bunk (2 beds)
Lounge: 1 x double bed
School House - sleeps 2
1 x double bed
The Boiler Room - sleeps 6
3 x double bunks
Paradise Accommodation Options...