A single night at Paradise is never enough to take advantage of the varied and many attractions on the property.
There are no noisy crowds or demanding deadlines here – just the simple pleasures of immersing yourself with nature.
You are welcome to be as active or as relaxed as you like here at Paradise … This is quite simply your retreat, so enjoy!
Click on headings below to reveal each item.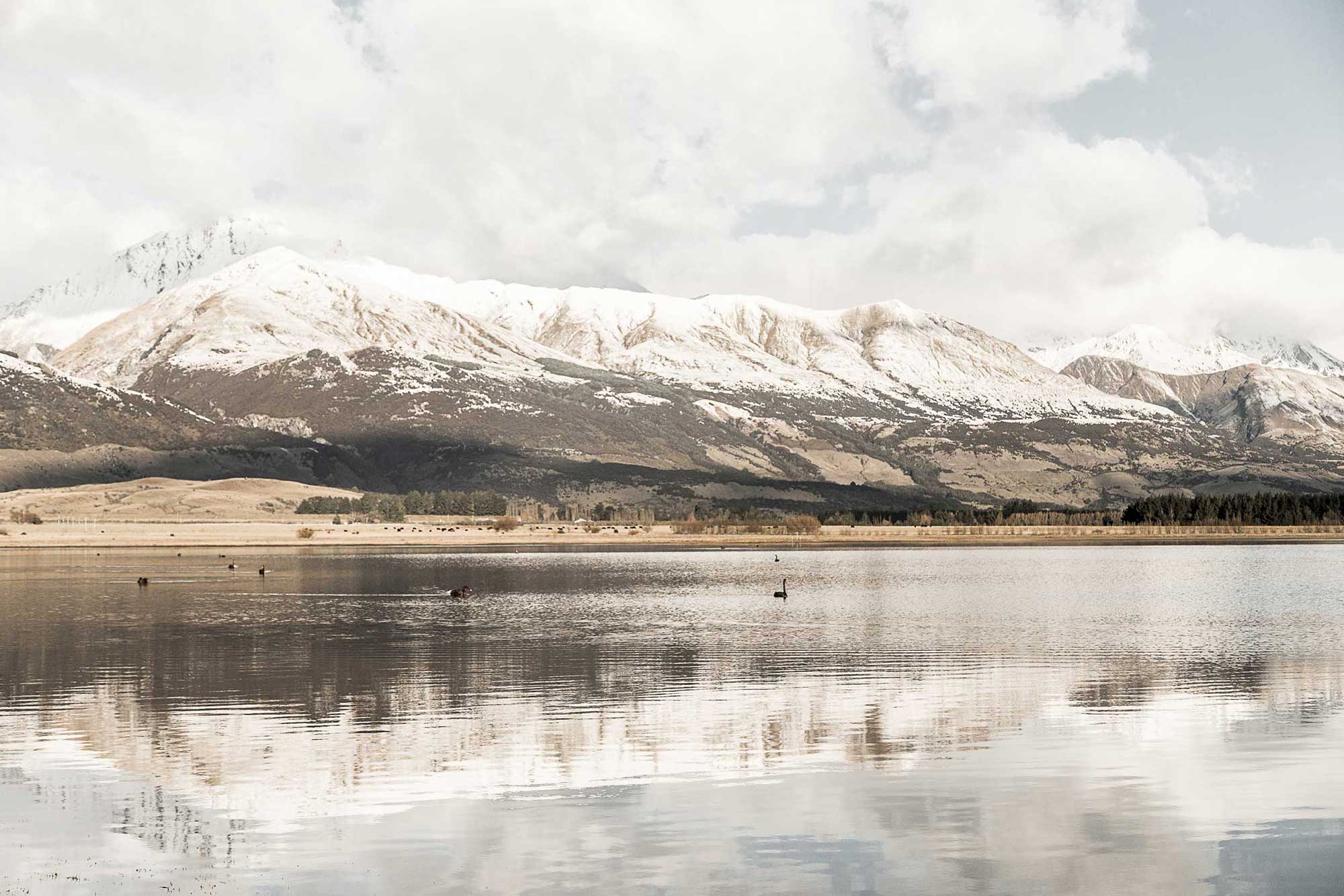 THINGS TO DO AT PARADISE
Check out the views of the Dart Valley,  explore the forests and it's thriving bird life, take a trip to the glow worm caves or a dip in Diamond Lake.  It's all here in Paradise.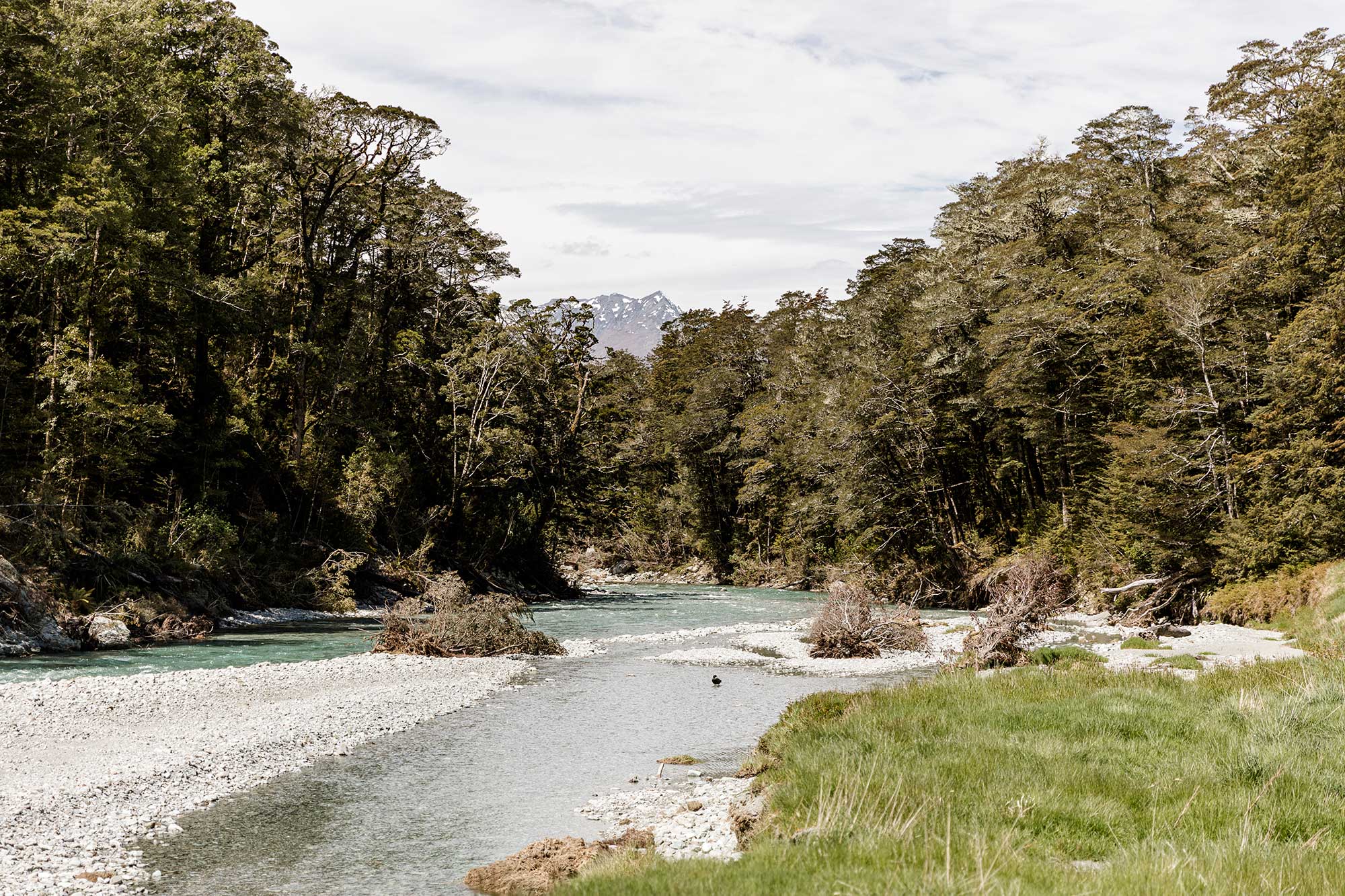 Great Walks – Short Walks
The Routeburn, Rees/Dart and Greenstone/Caples Tracks are right on our doorstep and Paradise is the ideal place to stay before embarking on one of these adventures.  For those who don't want to hike with a pack, then check out some of our day or half day walks on this DOC brochure.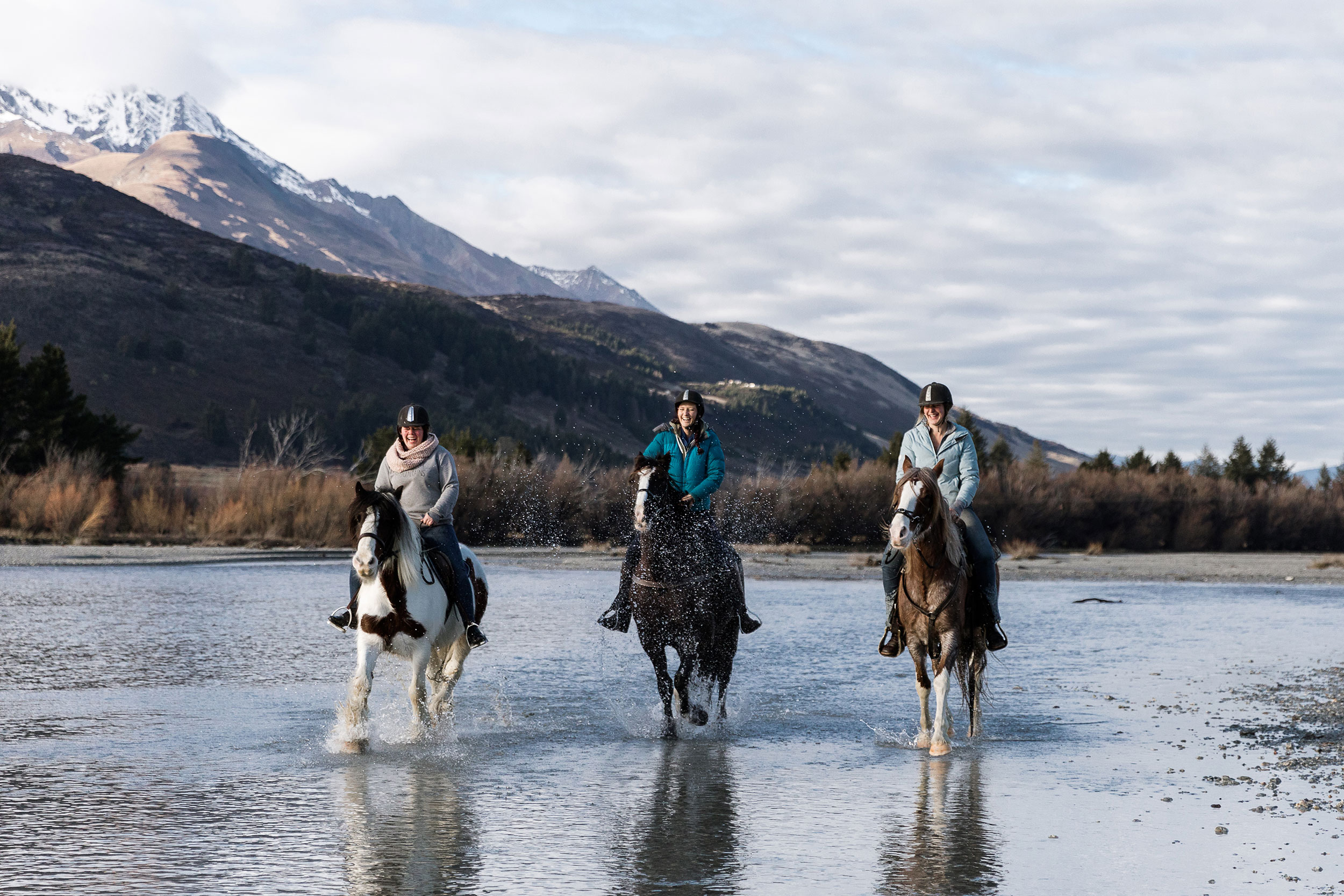 THINGS TO DO AROUND GLENORCHY
Glenorchy has so many opportunities to explore this amazing area. Make the most of every minute while your guide takes you to all the best places.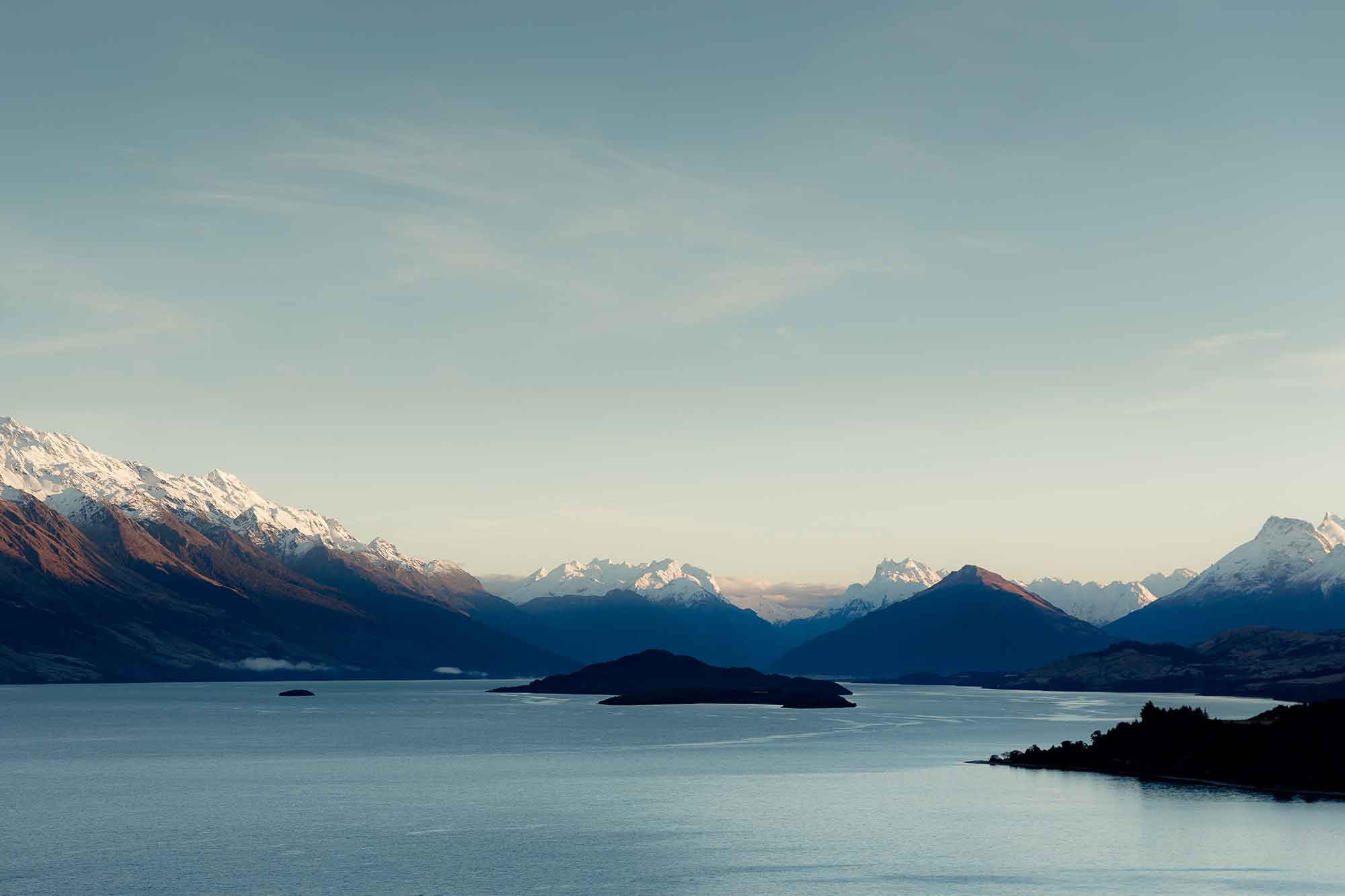 GLENORCHY
Glenorchy is the place to head to when you need your coffee fix, fancy dinner out, or want to explore this town.  From here you can explore some of the short walks or one of the local activities.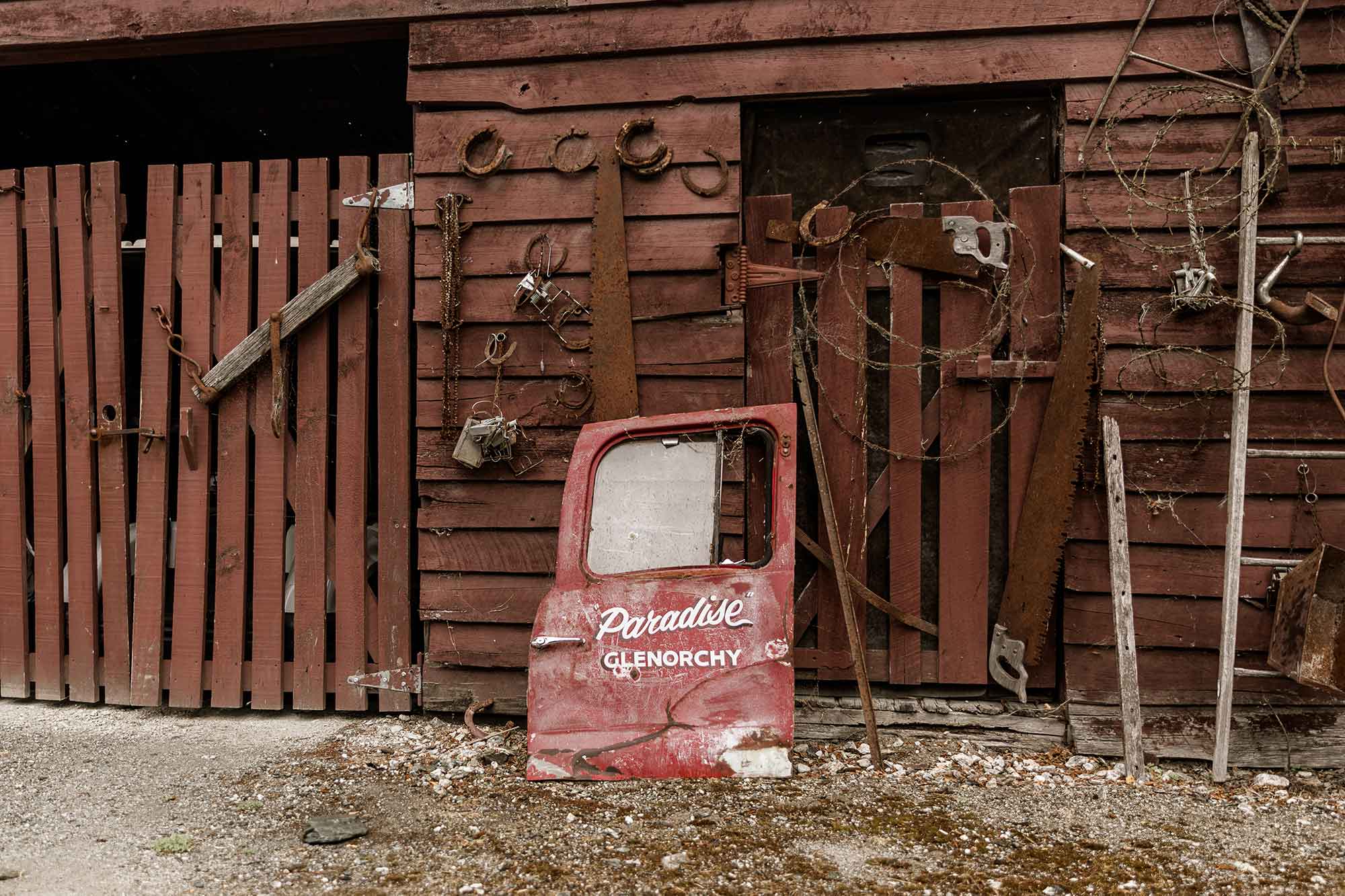 keep in the loop
From time to time we distribute newsletters via our email database. If you'd like to be kept in the loop via email of any special events or exciting Paradise news, please subscribe here.
Paradise Accommodation Options...