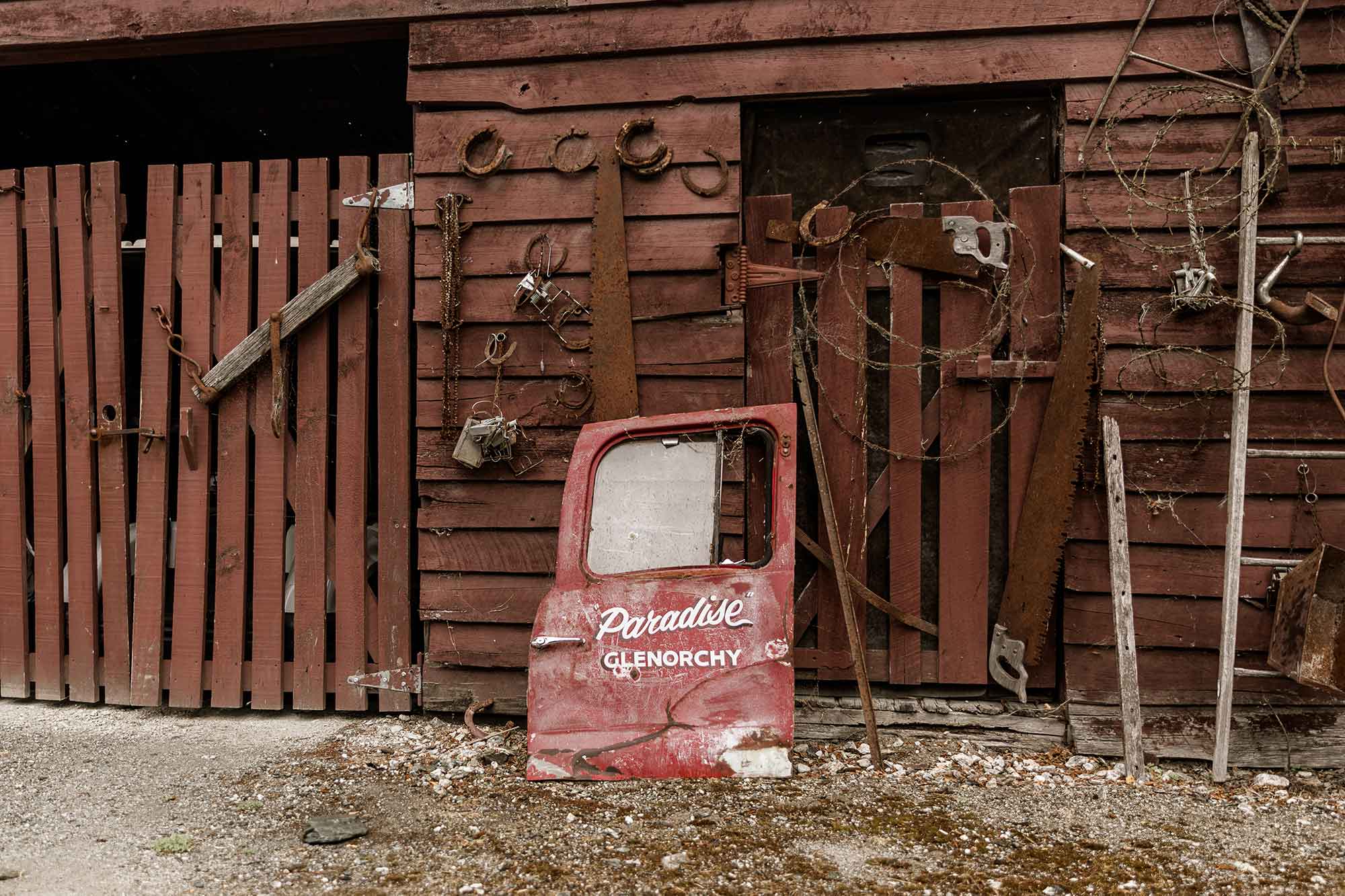 The Paradise Charitable Trust was formed in 1998, after the death of David Miller, to preserve and enhance the unique features of Paradise for all visitors, particularly children and families.
The Trust aims to preserve the Paradise environment as one that encourages guests to experience a simpler and more contemplative way of life.
In maintaining and developing Paradise, the Trust is guided first by the wishes of the late David Miller and second by the principles laid down in the Trust's conservation and landscape plans.
Paradise Trust operates on a not-for-profit basis.  All funds, other than those required for essential operating costs, are used to contribute to the enhancement and sustainability of the property.
Since the late 1800s Paradise has been the perfect place for people seeking the tranquility of an accessible wilderness experience.
Paradise House originally known as Eden Grove, now known as Miller House, was designed by New Zealand's first architect William Mason as his rural retreat in 1883.
From the mid 1880s to the early 1940s this house was operated as a tourist guest house by the Aitken family, and provided the base for perhaps thousands of people's experiences of the remote wilderness nearby.
The Aitkens ceased operating the House around 1943. The Veints, its new owners, continued its operation as a guest house until 1949, when it was bought by the Miller family.
The Millers used Paradise House, now named Miller House, as a private dwelling, but continued to accommodate visitors at Paradise, where they camped or stayed in the various cottages and huts around the property.
From the late 19th century to the beginning of World War II, tourism was a growth industry in and around Glenorchy. By  1884, an increasing number of wealthy adventure-seekers were taking the two-hour horse and buggy trip from Glenorchy to visit Paradise and Diamond Lake. 
After David Miller's death in 1998, the property was transferred to Paradise Trust, following a nationwide appeal for a new owner, which caused must excitement and attention.
Today Paradise continues to be administered by the Trust.
Through its whole operation Paradise was linked with the surrounding wilderness.  The House was part of a network on the physical landscape, linking to the mountain tracks up the Rees, up the Dart, to the Routeburn and Te Anau, and back towards Glenorchy and Queenstown.
Historic Places Report 
The history of Paradise provides an insight into life at the Head of the Lake, dependent on the steamer services, isolated and wild. It is a history of the boom time of early tourism, in an area that remained largely undeveloped. The isolation and rugged scenery were a vital part of the tourist experience, and provided many people an accessible wilderness experience of a wilderness environment, perhaps an early type of eco-adventure tourism on a family scale.
Above is and excerpt from Helen Bauchop and Jackie Gilles Historic Places Report 2007
Paradise through the years