For over 100 years, families have escaped to the cottages and huts at Paradise.  An iconic experience of pure wilderness beauty.
Feel like you have stepped back in time as you unplug your devices and re-connect with nature. 
Choose the cottage which best suit you, as you soak up this outstanding mountain wilderness.
Our historic cottages are a fantastic way to step back in time and live as our Paradise families did in early 1900.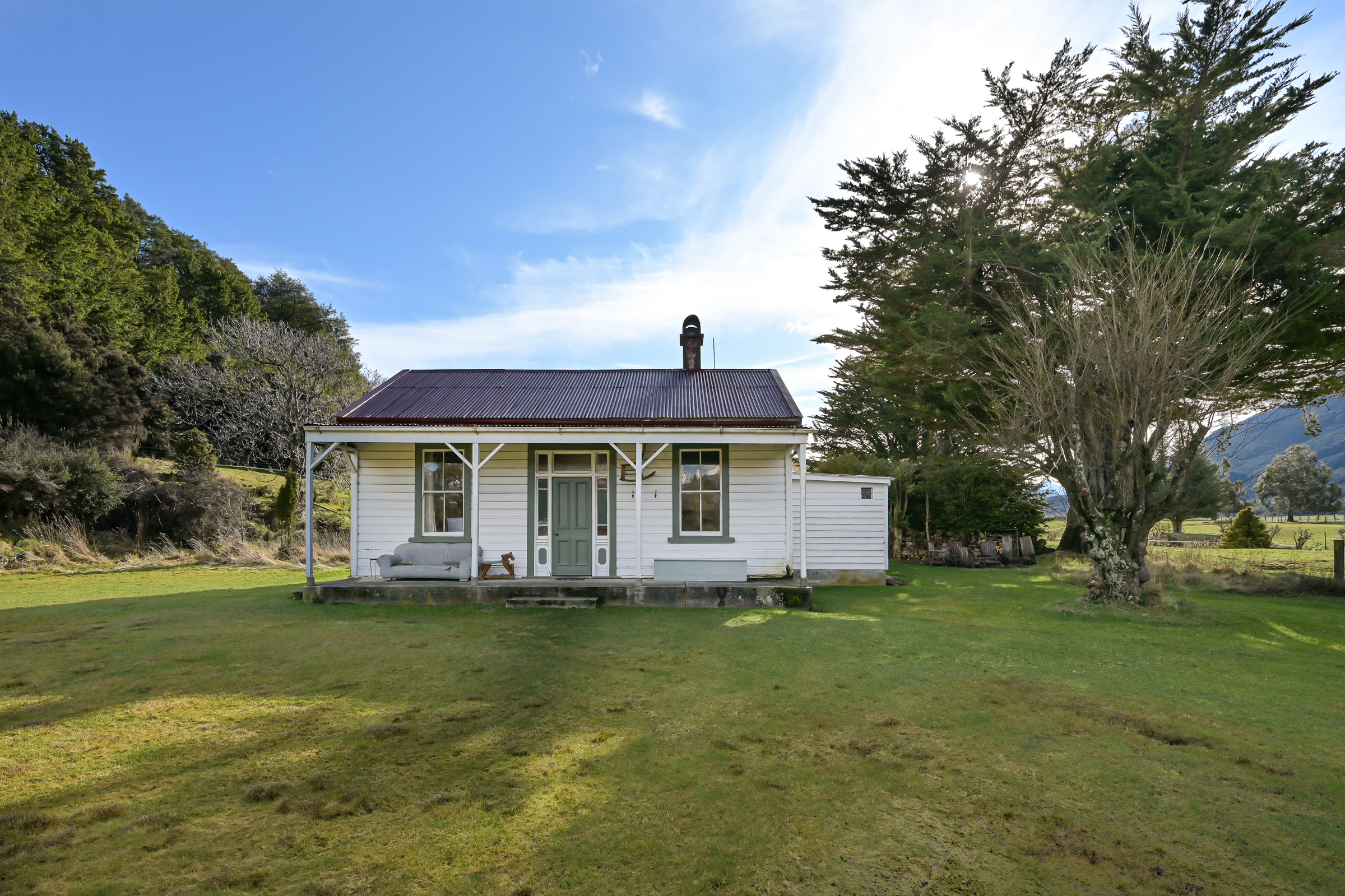 Big Cottage
Built in 1912, this is the largest cottage on the property. The open fire in the lounge, coal range with wetback (making endless hot water for the claw-foot bath) and separate kitchen make this an ideal cottage for larger groups and families… more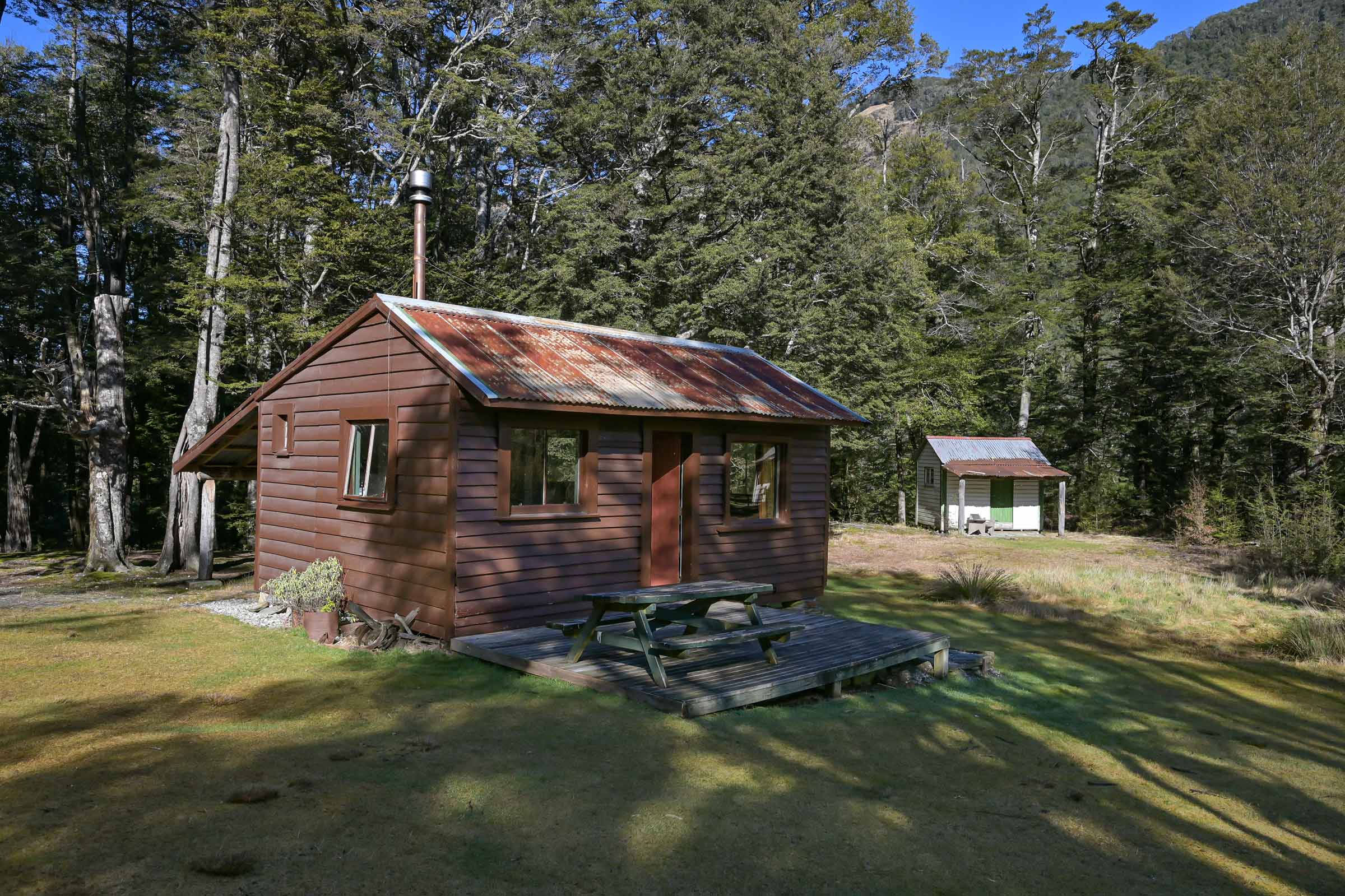 Bushveldt
Hidden away in a clearing, surrounded by mature beech forest, Bushveldt is a firm favourite for people wanting to immerse themselves in nature… more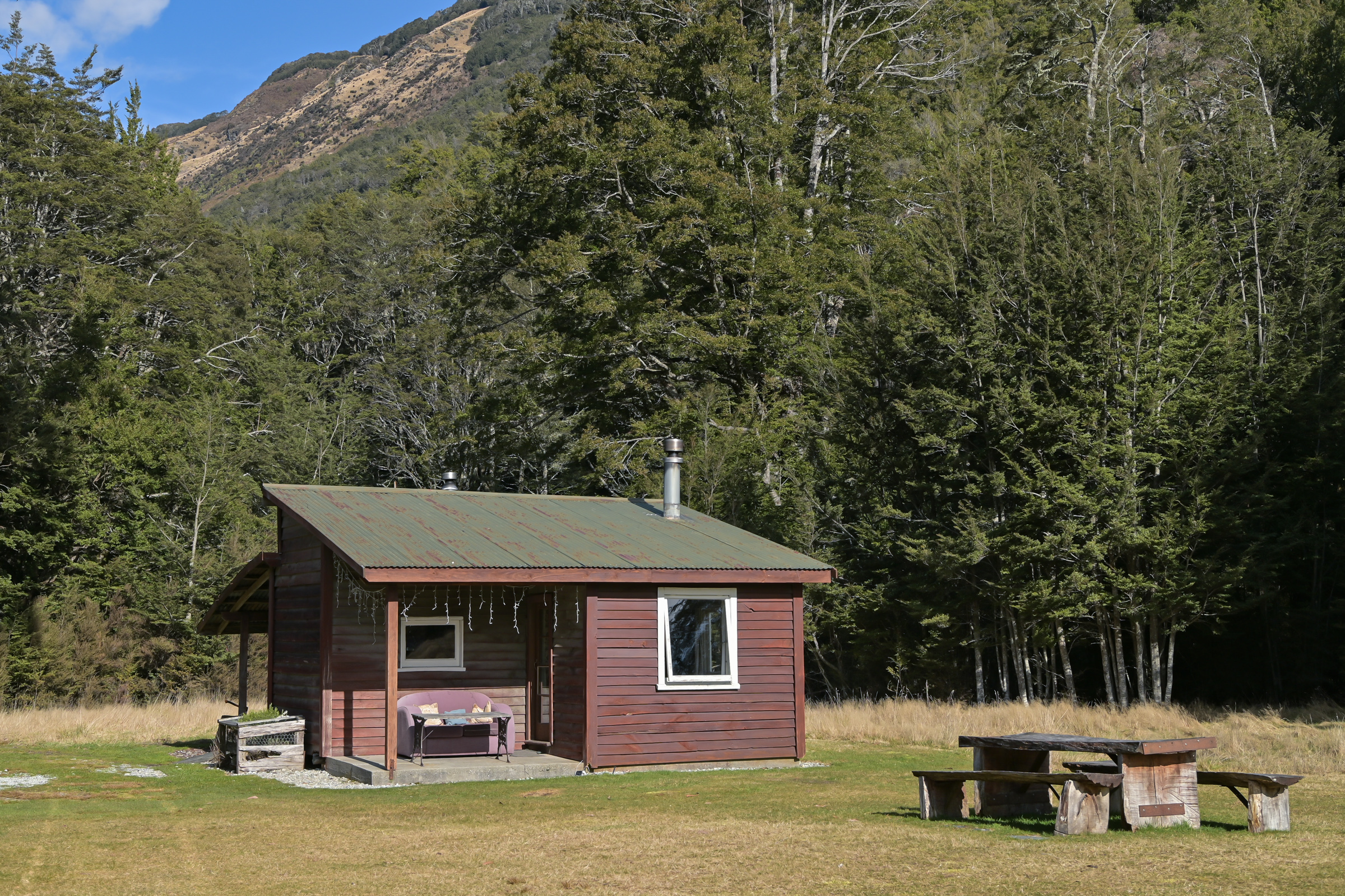 Garden Of Eden
With spectacular mountain views of the Cosmos Peaks and surrounded on three sides by native forest, this cosy cottage is the perfect place for a family retreat.  It is a firm favourite all year round… more
Paradise Accommodation Options...